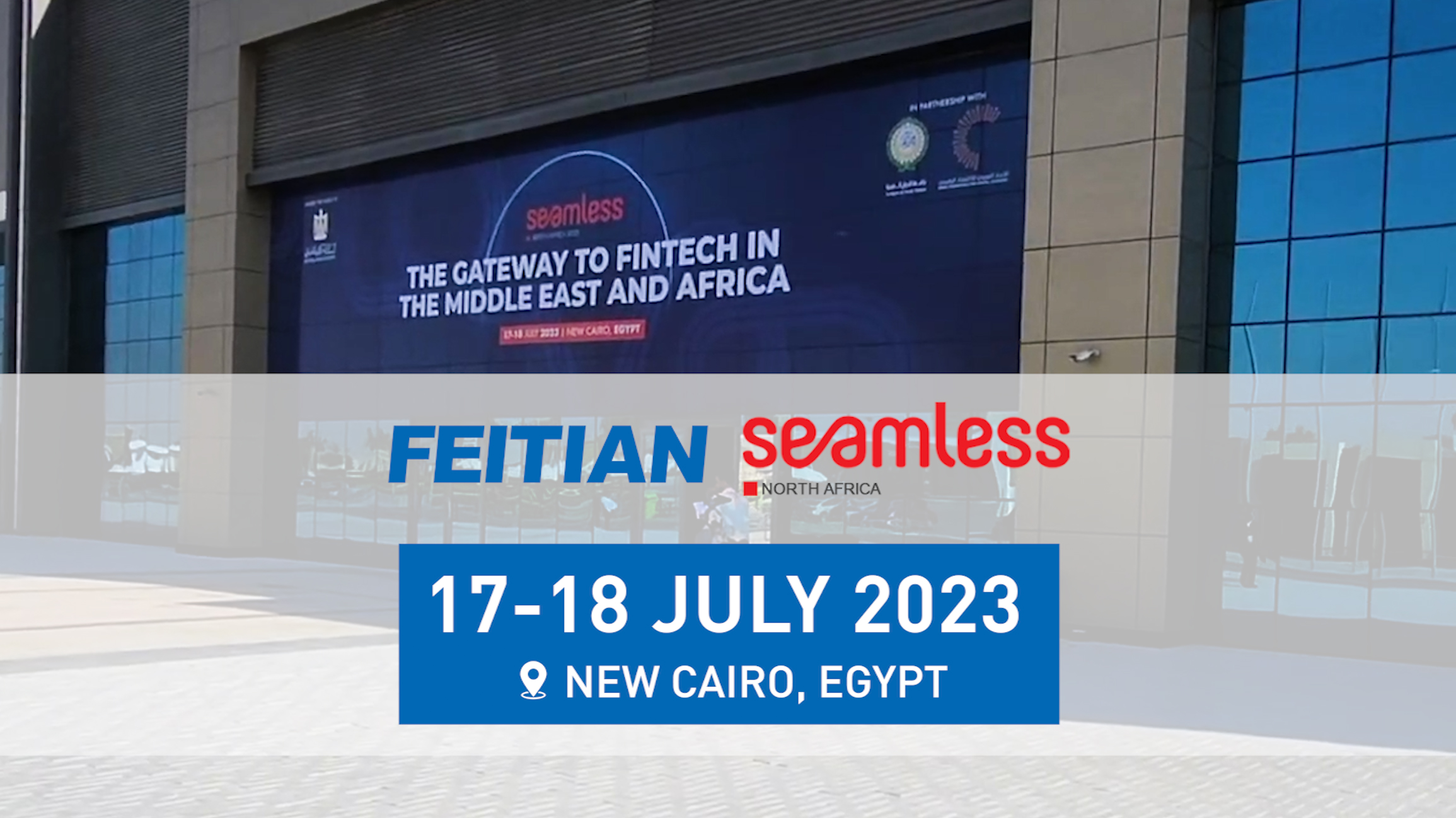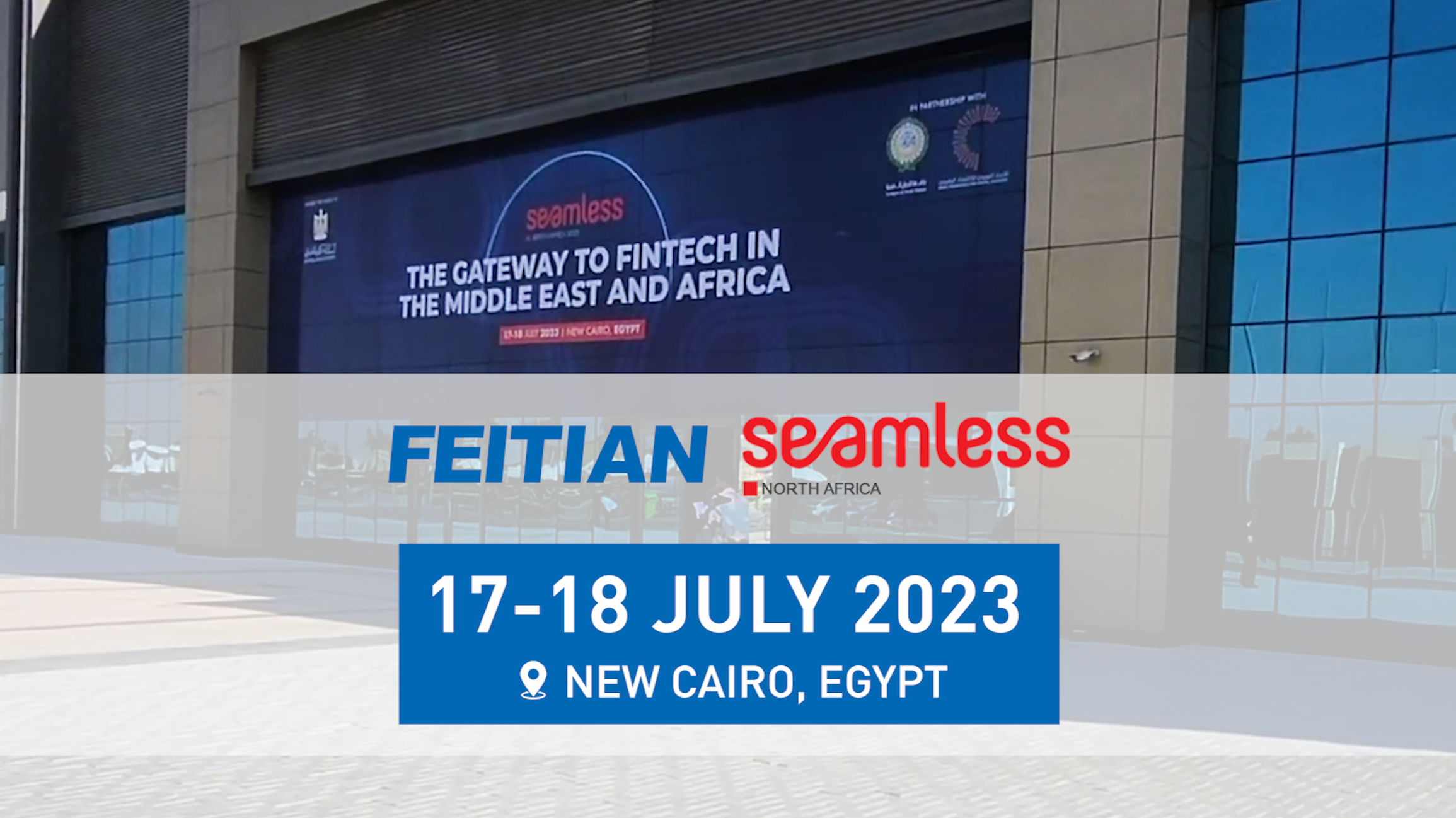 FEITIAN Technologies, a leading provider of smart payment terminal solutions, has successfully concluded the Seamless North Africa 2023 show, which was taken place from July 17th to 18th at Egypt International Exhibition Center, New Cairo.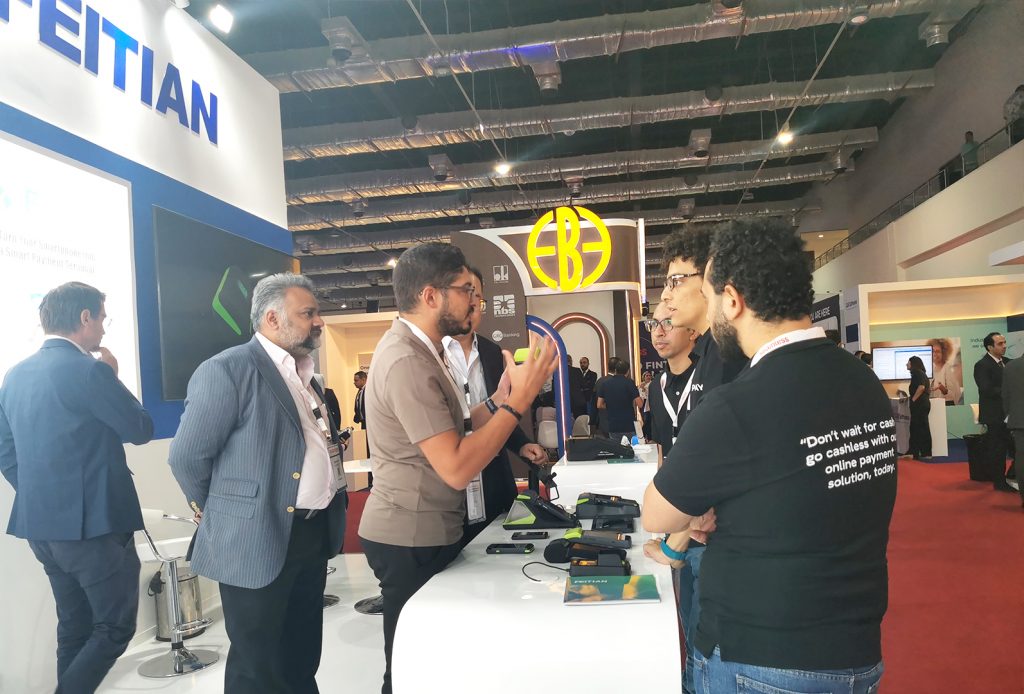 Seamless North Africa is North Africa's biggest, boldest and best event covering payments, fintech, and banking innovation. This year's event gathered over 200 exhibitors& start-ups, 4000+ attendees, and 150+ industry speakers from every corner of the globe in the 2 days. It brings together the entire financial ecosystem to discuss, debate and evaluate the future of money across two days of keynote presentations, panels, case studies, interviews, and demos. You'll discover the trends, disruptors, and innovations that are revolutionizing the industry as we know it.
During the event, FEITIAN showcased a series of cutting-edge smart payment terminals, security terminals, smart cards, and one-stop payment solutions, including the newly launched unattended Android POS M200 and the softpos FPAY. The variety of products attracted many visitors to stop by and made further consultations.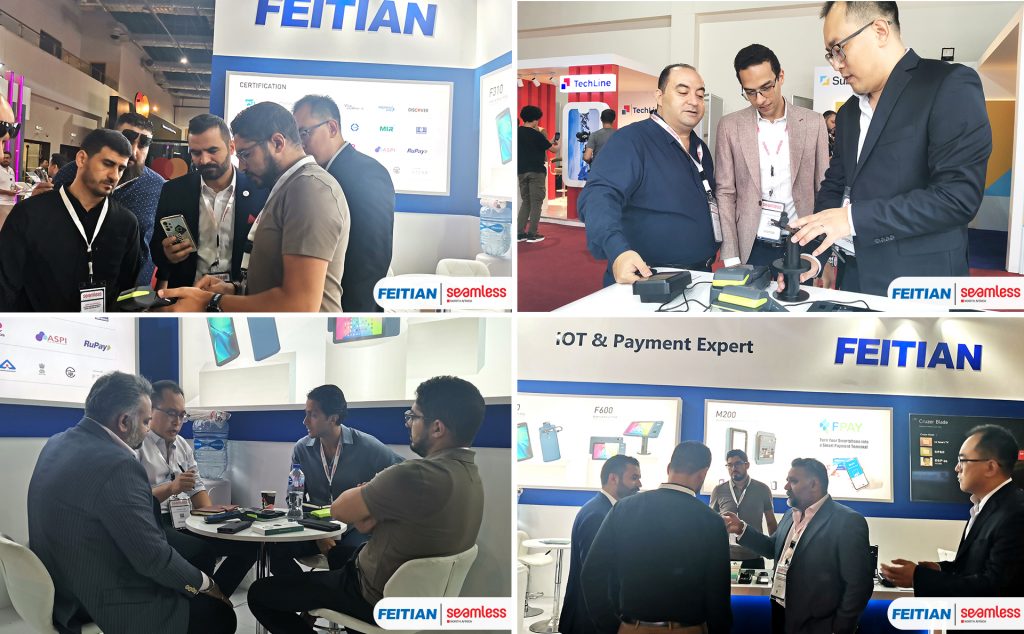 On the second day of the event, our Chief Marketing Officer Mr. Mahaveer Shah attended a panel 'IMPACT OF CONTACTLESS TRANSACTION USING SMART DEVICES ON MERCHANT'S ACCEPTANCE' and discussed with several industry experts how the importance of contactless payment especially payment with softpos is during the transaction and what the convenience it brings to merchants.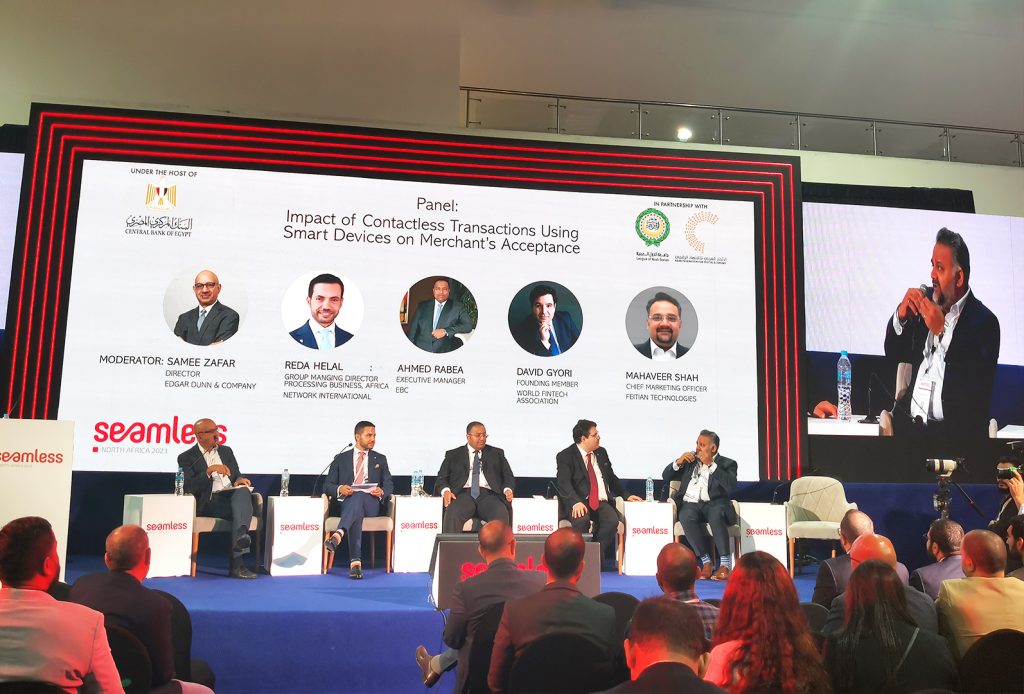 In recent years, driving financial inclusion through digital payment methods is among the top priorities for the governments of Africa's biggest tech ecosystems where cash is still king. Many countries in North Africa especially Egypt are devoted to build a cashless society and make people less dependent on cash. Last year, 64% of Egyptians increased their adoption of digital payments solutions. As a smart payment provider, FEITIAN is committed to making payments easier, safer and faster for everyone. The sound payment terminals and solutions will bring a much easier and smoother transaction environment and boost the smart payment in Egypt in the future.