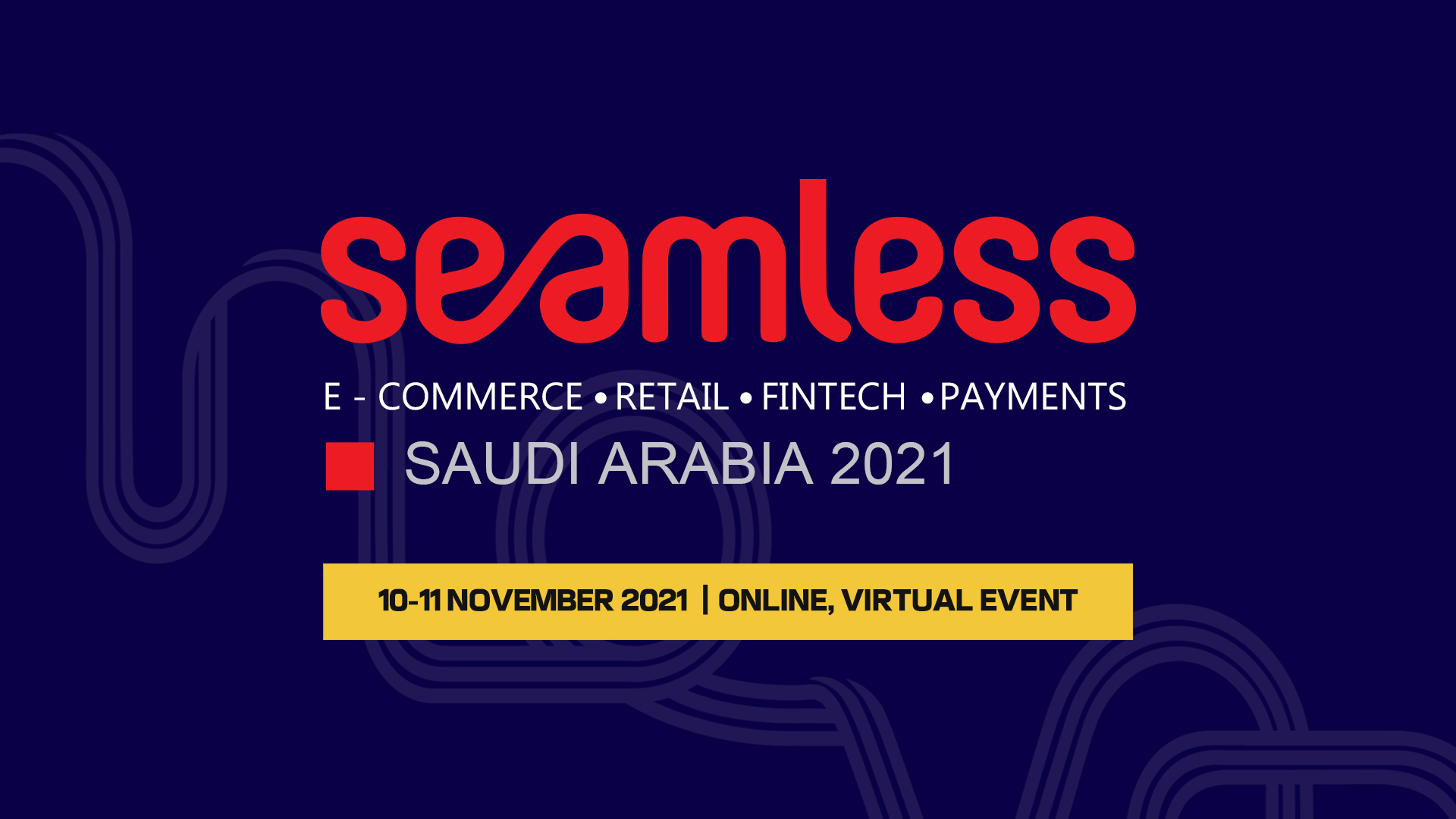 FEITIAN Make New Payment is simple
Seamless Saudi Arabia as one of the largest payments and business technology conferences and exhibitions in the region.one of the region's largest payments and commerce technology conference and exhibition. Seamless Saudi Arabia 2021 covering the world of payments, fintech, e-commerce and retail. The event is set to bring together the entire banking and financial services industry to discuss, debate and evaluate the future of money across two days of keynote presentations, panels, case studies, interviews, demos, roundtables and workshops.
As a gold sponsor , FEITIAN has been devoting into providing secure financial solutions for worldwide customers for 22 years and in more than 2000+ global customers and 1000+ Patents Worldwide. FEITIAN follows the latest technology trends, like Android 10 OS, high voltage battery and Qualcomm quad-core processor etc., and combines with our world-leading R&D capabilities to offer the best cost-effective, secure, flexible payment terminals and solutions. To meet the demands of different application scenarios.
One-stop Solutions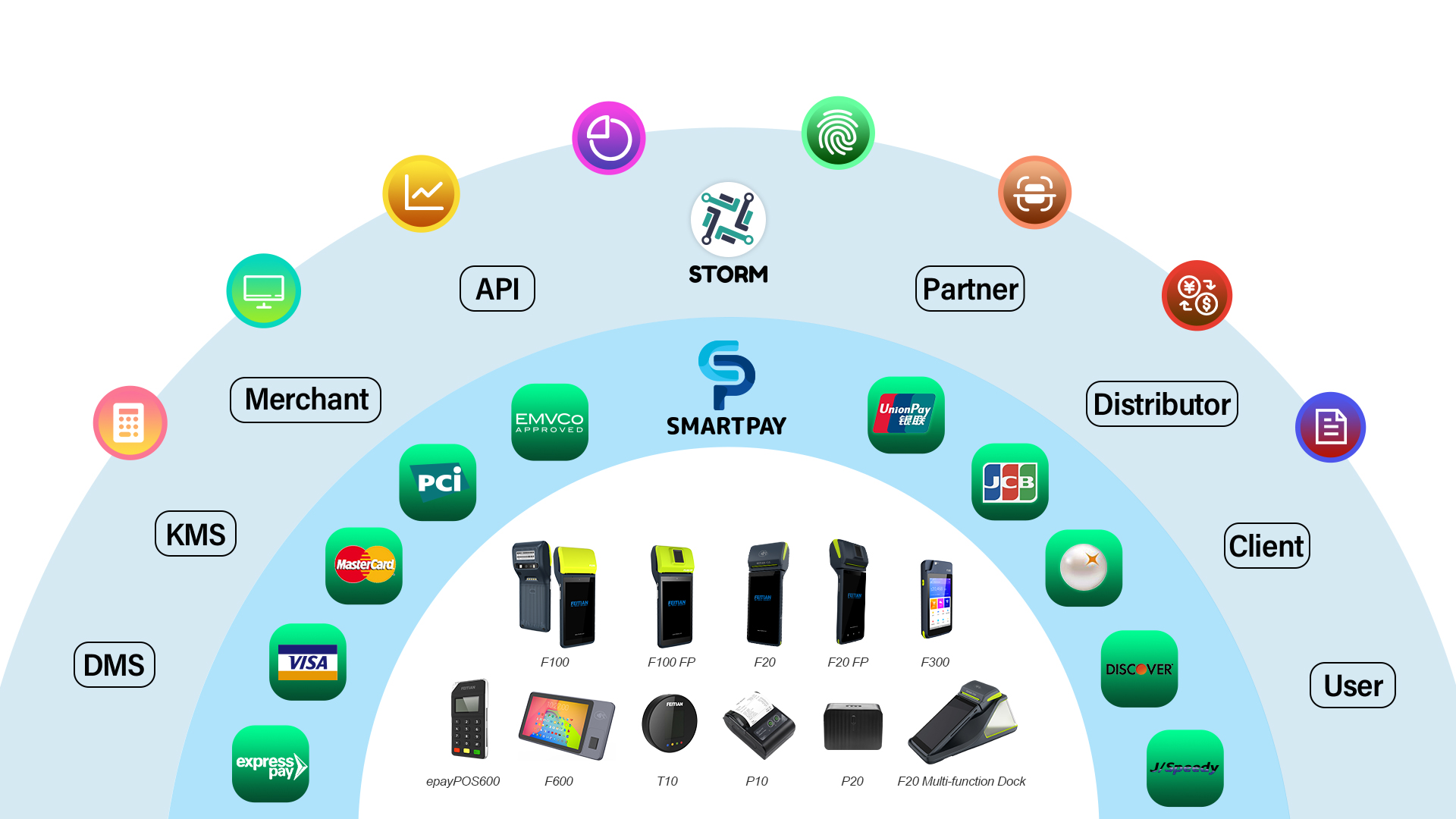 On this event, FEITIAN IOT & Payment Business Unit CMO Mr. Mahaveer Shah participated in the panel discussion——REVOLUTIONISING PAYMENT PROCESSES AND REACHING MARKET MATURITY: DIGITAL CURRENCY, UNINTERRUPTED PAYMENTS AND TECH EMBRACEMENT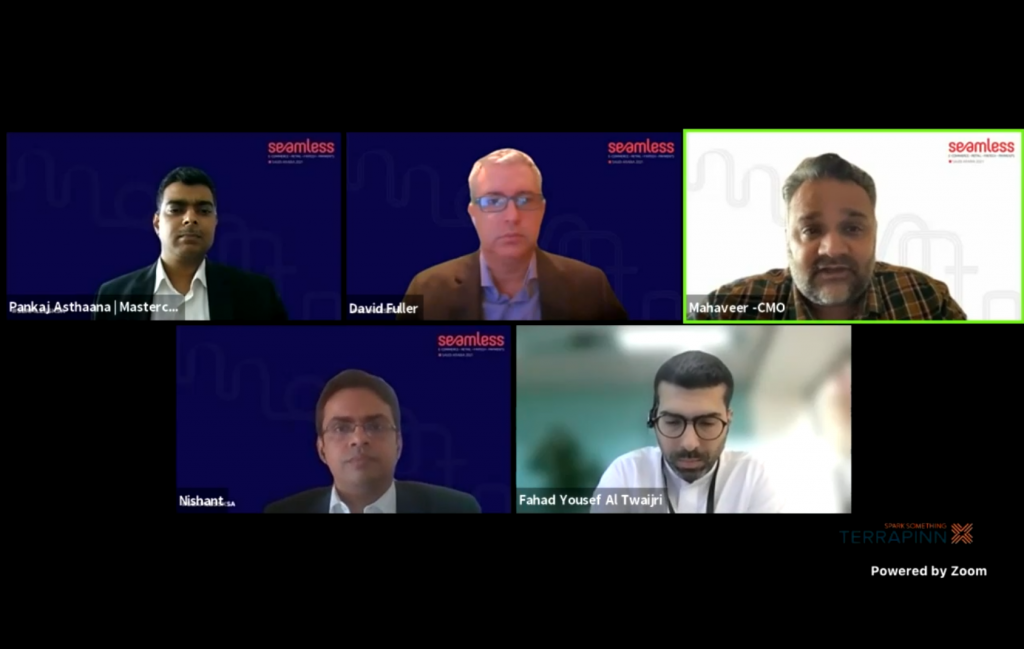 exchanges opinions with other distinguished guest, such as below:
Taking wearables completely out of the equation;
Creating a frictionless, easy and convenient experience
Reaching market maturity – is digital currency the way forward
What will it take for invisible payments to thrive
In the future, FEITIAN is always committed to providing customers with safe and convenient payment products and solutions, will follow the development and transformation trend of payment, use the technical advantages and landing experience in the construction of payment industry, help the bank and retail industry to achieve cost reduction and efficiency, improve service experience, enhance the core competitiveness.