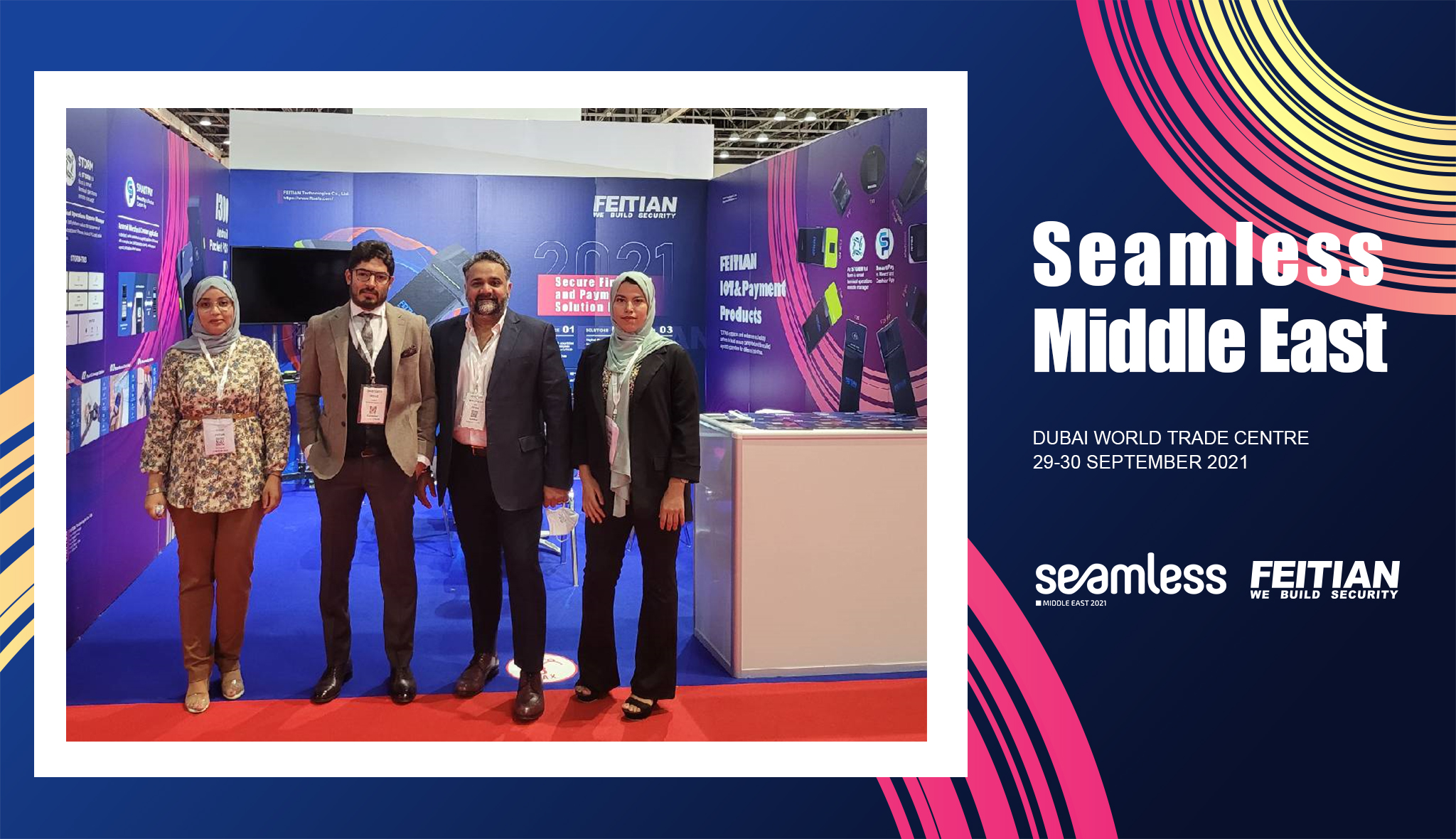 We Build Security And Payment, FEITIAN Was Invited to Seamless Middle East 2021 In Dubai
Seamless Middle East 2021 in Dubai September 29-30 concluded successfully. The event showcases FEITIAN various products and solutions in Payments and Retail Industries to visiting delegates, as well as providing great opportunities to connect with the regional ecosystem and providing opportunities for exhibitors to communicate with customers face-to-face and negotiate deals. Seamless is considered as one of the largest payments events showcasing future payment technologies and new ideas. It is heavily attended by visitors and end users interested in payment technology.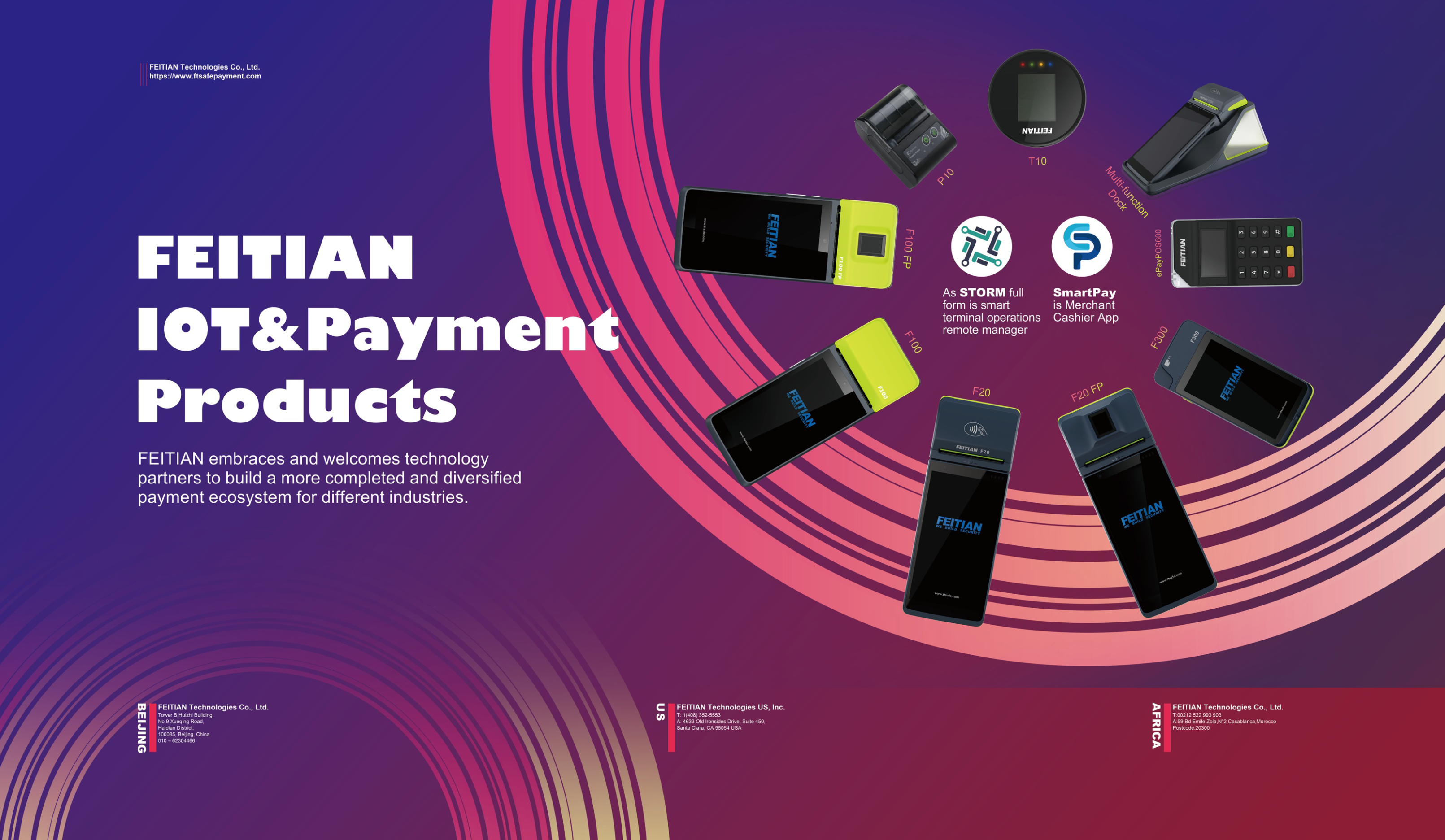 Mahaveer Shah, Chief Marketing Officer, IoT & Payment Business Unit, FEITAN Technologies, China joined the first day fireside chat, shifting toward a cashless society – the financial implications of digital implementation. According to the following , the special guest shared their different views with each other.
Addressing legal and policy questions
Ensuring trust in the everyday community
Addressing the cost of cash. Banking isn't and never was free
Vision for rollout and community confidence
During the exhibition, FEITIAN Introduced the F20、F100 、F300、ePayPOS600 payment Terminals. Like F20,all-in-one financial devices, which also perform fingerprint reading in addition to contributing to the growth of mobile wallets and NFC and QR technologies to the payments market.
As an excellent supplier in the payment industry, FEITIAN has developed a number of intelligent payment integrated solution terminals to appear in the exhibition by taking advantage of its core advantages in the payment industry. During the two-day exhibition, FEITIAN demonstrated its advanced production processes and innovative payment technology solutions, which were recognized and praised by visitors and customers from different parts of the world.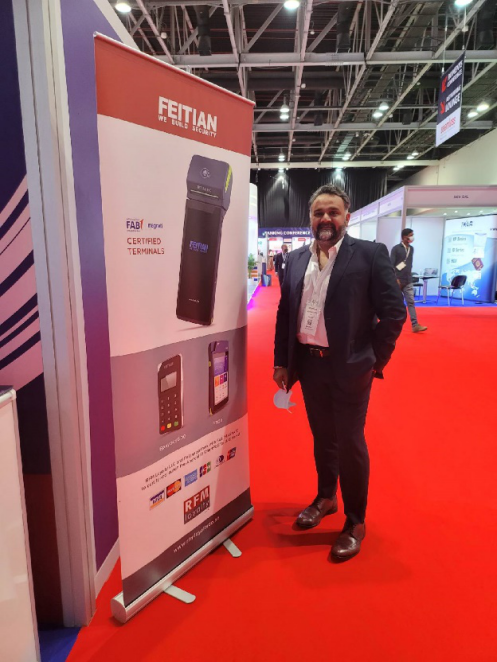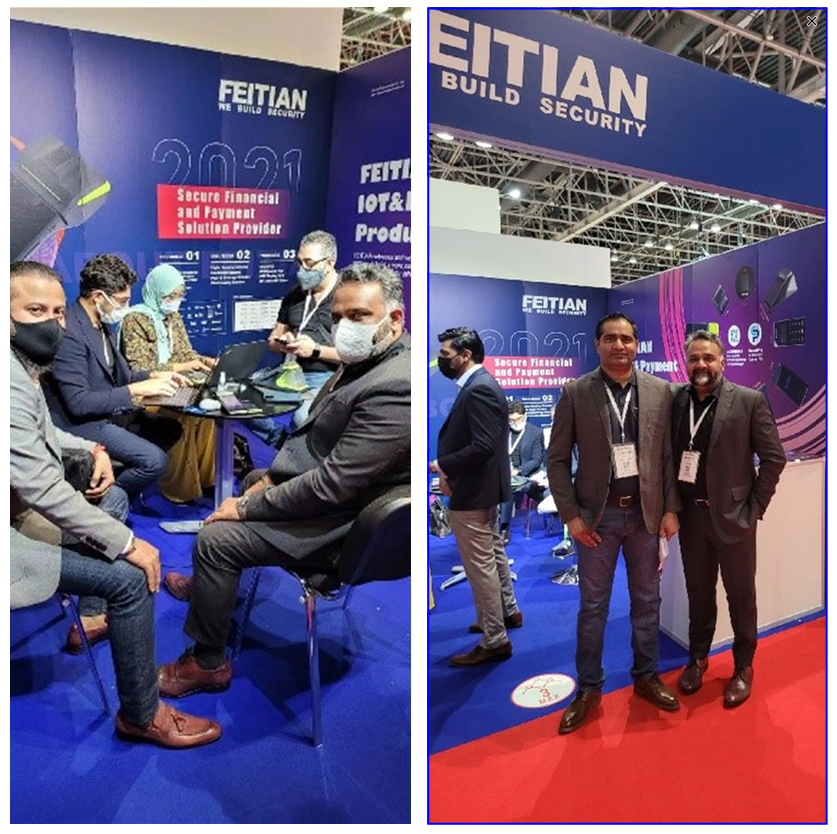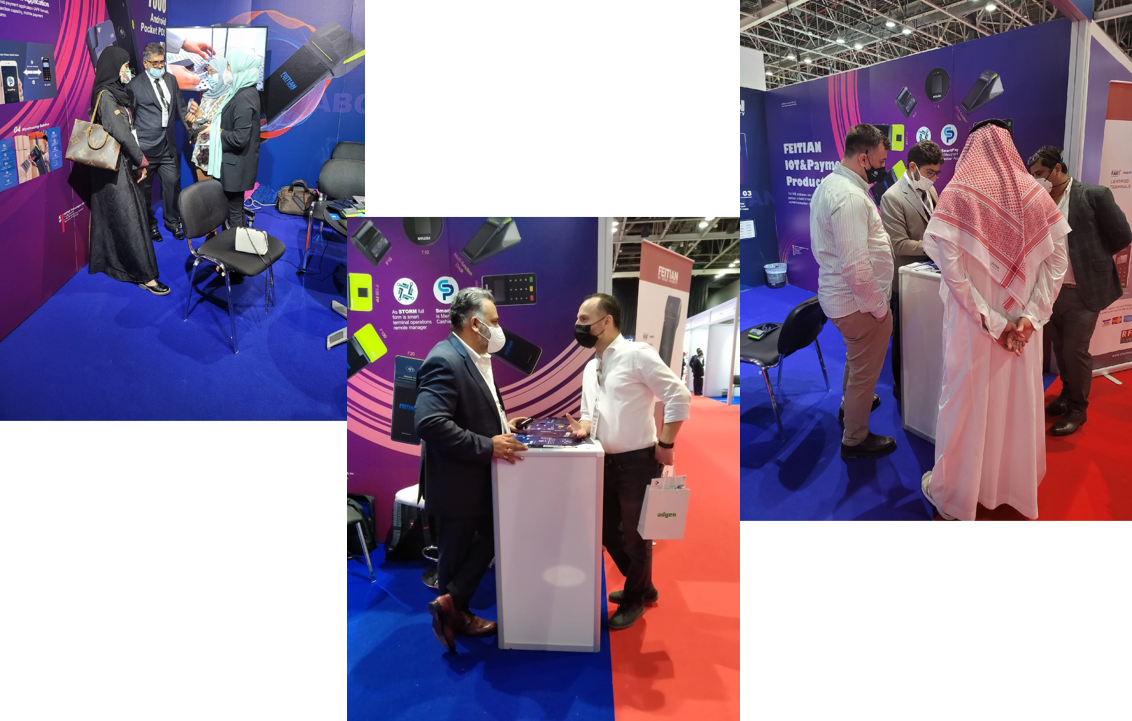 The new global intelligent payment terminal market, FEITIAN is poised for growth, whether in product innovation or product quality, FEITIAN will continue to pursue excellence. We build security and payment , FEITIAN will continue to innovate in the field of payment, to help the industry.