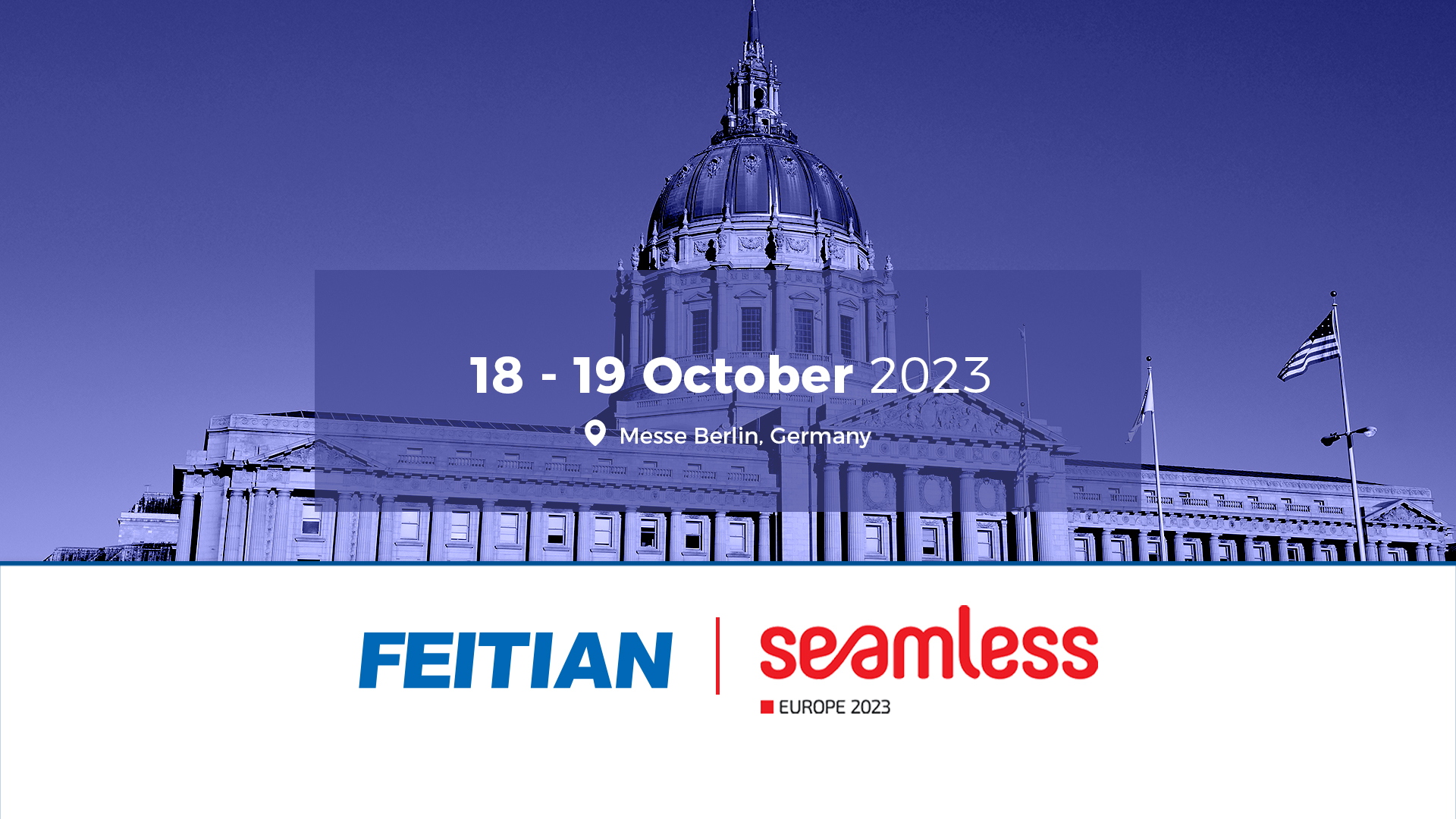 FEITIAN Promote Payments and Fintech in Europe
FEITIAN Technologies, a leading provider of smart payment terminal solutions, has successfully concluded the Seamless Europe 2023 show, which took place from October 18th to 19th at Messe Berlin, Deutschland.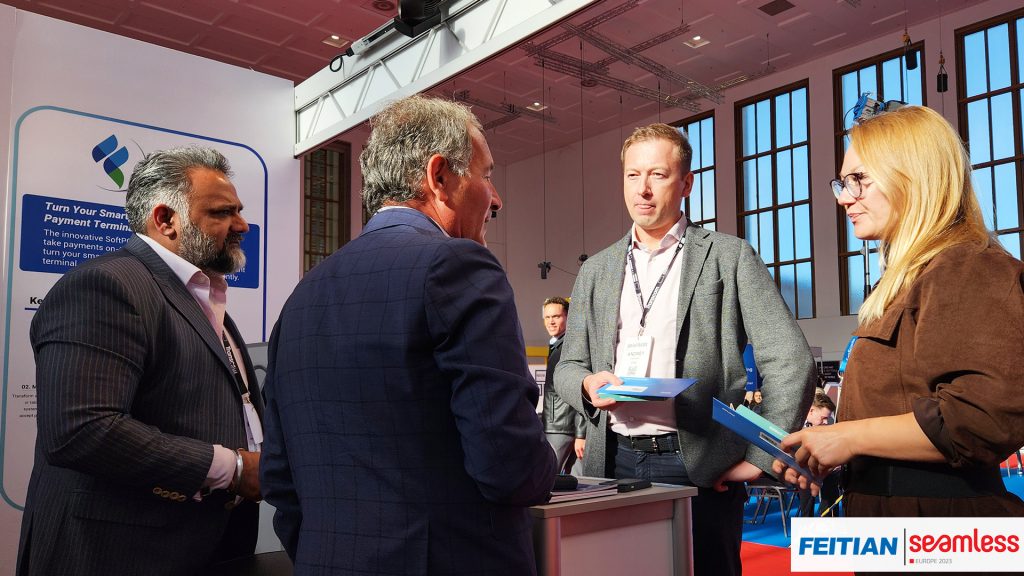 Seamless Europe is organized by the world famous exhibition group Terrapinn, is one of the retail special brand exhibition "Seamless" series of exhibitions, held once a year in Berlin, Germany. This year's event attracts over 200 exhibitors and 150 start-ups, 5000+ attendees, and 350 speakers during the 2 days.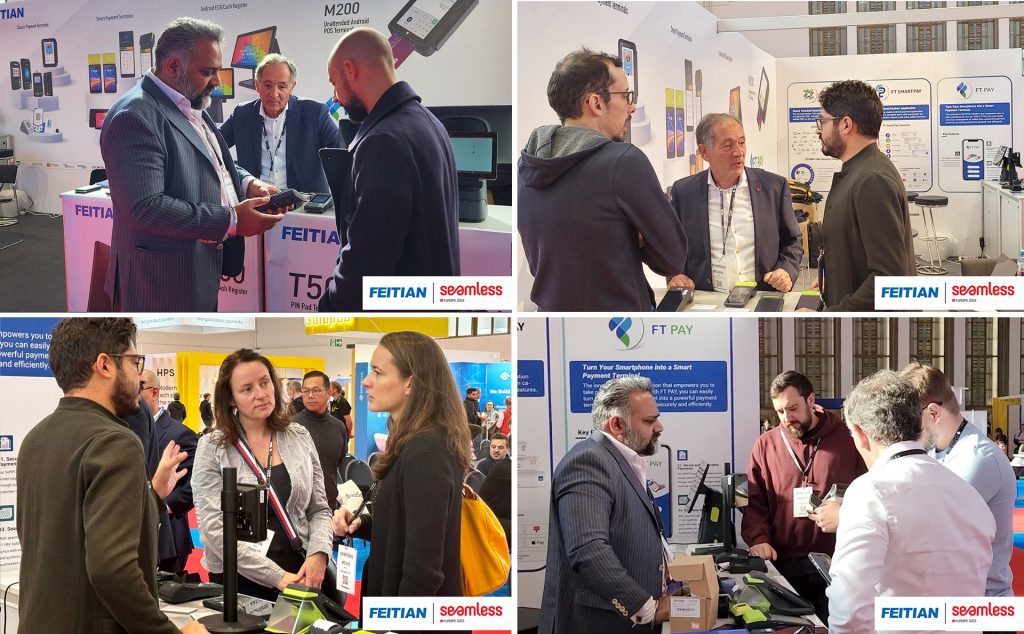 During the event, FEITIAN showcased a full range of cutting-edge smart payment terminals, security terminals, smart cards, and one-stop payment solutions. With advanced smart payment and professional technical explanations attract many visitors for further information.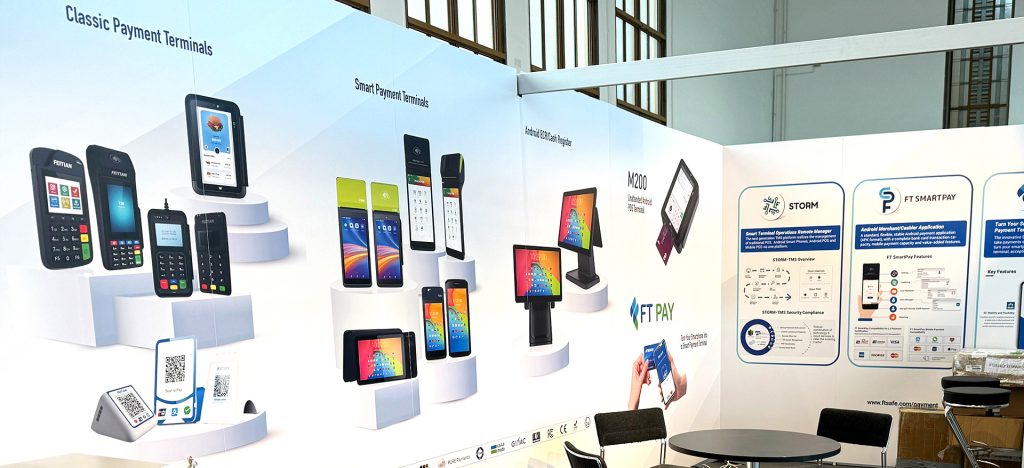 FEITIAN will continue to pay attention to the development trends of the industry, promote technological innovation and cooperation opportunities in the payment field. As a smart payment solution provider, FEITIAN will spare no effort to bring more sound payment products and services to drive the digitalization of payments all over the world.