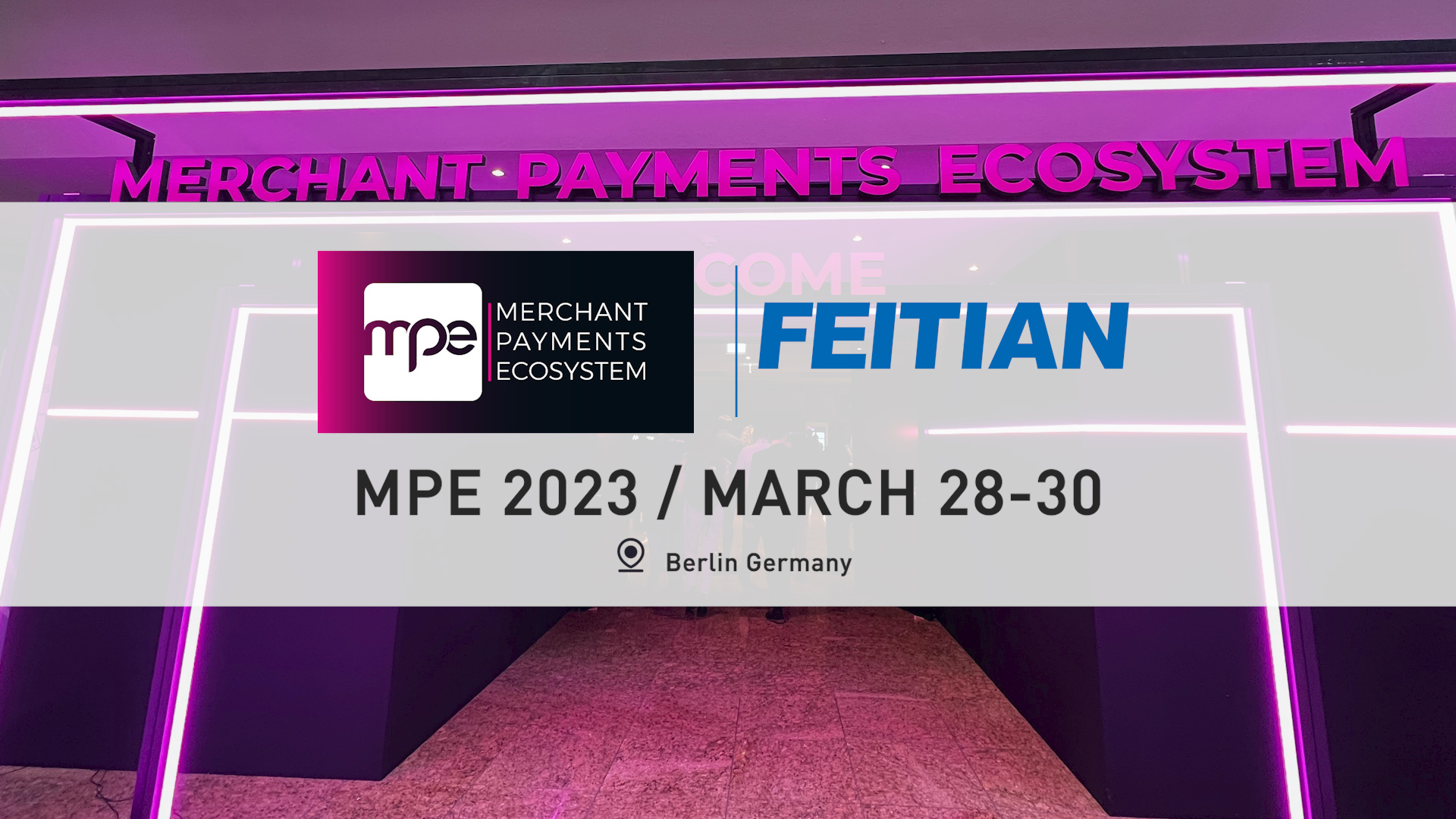 FEITIAN Exhibited at MPE 2023 to advance digital payments in Europe
FEITIAN Technologies, a leading provider of smart payment terminal solutions, has successfully concluded at Merchant Payments Ecosystem (MPE) 2023 on March 28-30, 2023, in Berlin, Germany.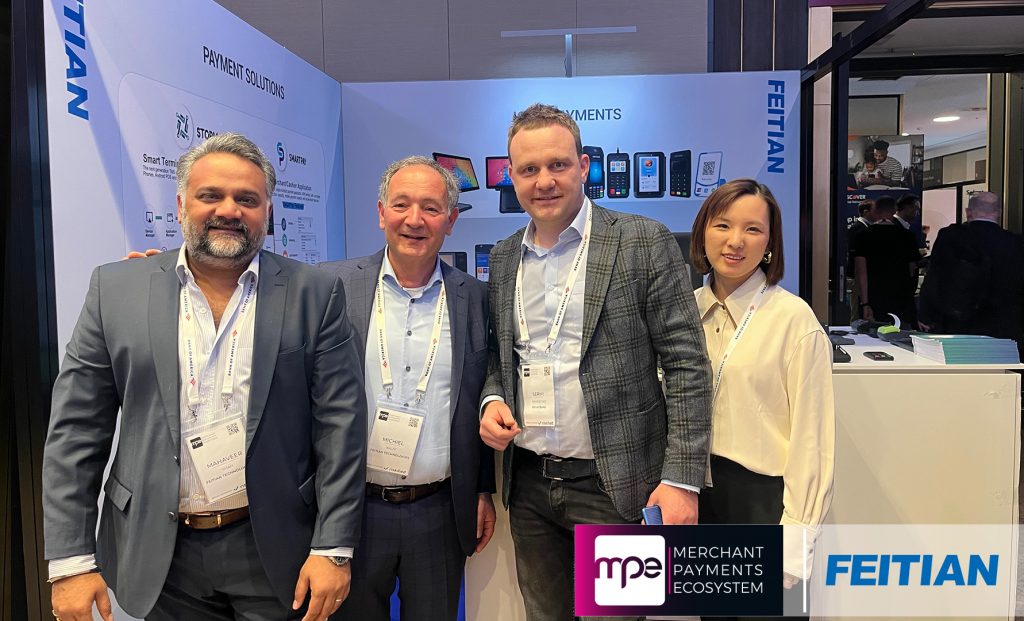 As the European #1 merchant payments event, MPE 2023 brought together 1300+ individuals and connects 350+ BIG Merchants with 1000+ Acquirers, PSPs, and POS SW & HW vendors, established companies, as well as start-ups from 40+ countries.
During the event, FEITIAN showcased its full range of smart payment terminals, smart cards and one-stop payment solutions, whether merchants or retailers need payment terminals or non-payment terminals, Android POS or Linux POS, portable POS or desktop POS, FEITIAN can meet their requirements. With multiple industrial financial certifications like EMV, PCI, FEITIAN's terminals make payment processing safer, which brings more security to merchants and customers, advancing digital payments forward in Europe.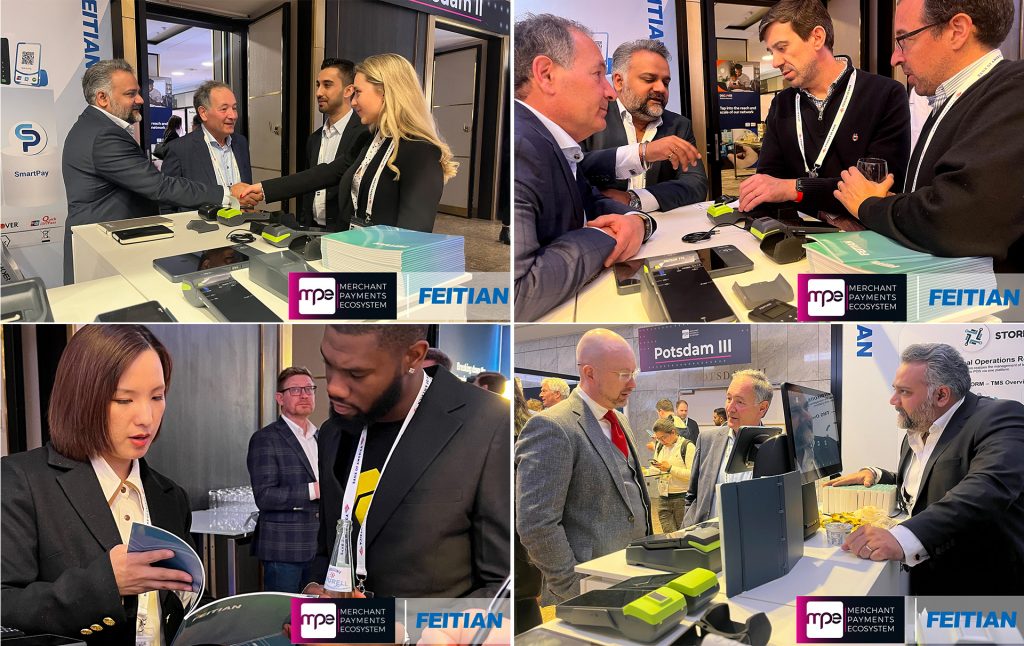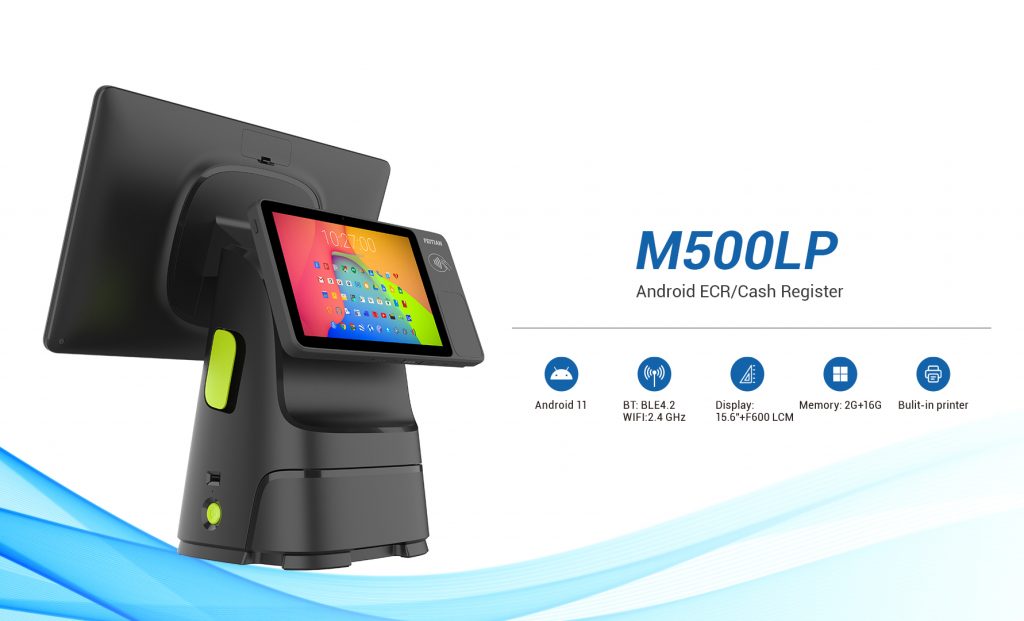 Meanwhile, FEITIAN ECR/Android cash register M500LP attracted many visitors to experience and consult. M500LP is a cash register with a built-in printer. It has dual screens, one screen is a 15.6" HD display, and the other screen, unlike normal cash registers, is FEITIAN's 8" Android Payment TAB F600, merchants don't need to buy a POS separately, all payment transactions like NFC, IC card, MSR card or QR code payment can be done directly on the vice screen F600, which makes payment simpler and faster.
Digitalization is accelerating worldwide and payments technology is becoming a global industry. Payments are becoming easier and faster regardless of whether they are made by card, mobile, or even initiated via biometric identification methods such as fingerprint readers and facial recognition. As a smart payment solution provider, FEITIAN is constantly investing in technology and innovation of payments to meet the various needs of merchants and clients. And FEITIAN is committed to supporting people and businesses of all sizes, transforming the way people pay and merchants accept payments, offering clients innovative and reliable solutions to enable them to serve their customers better.