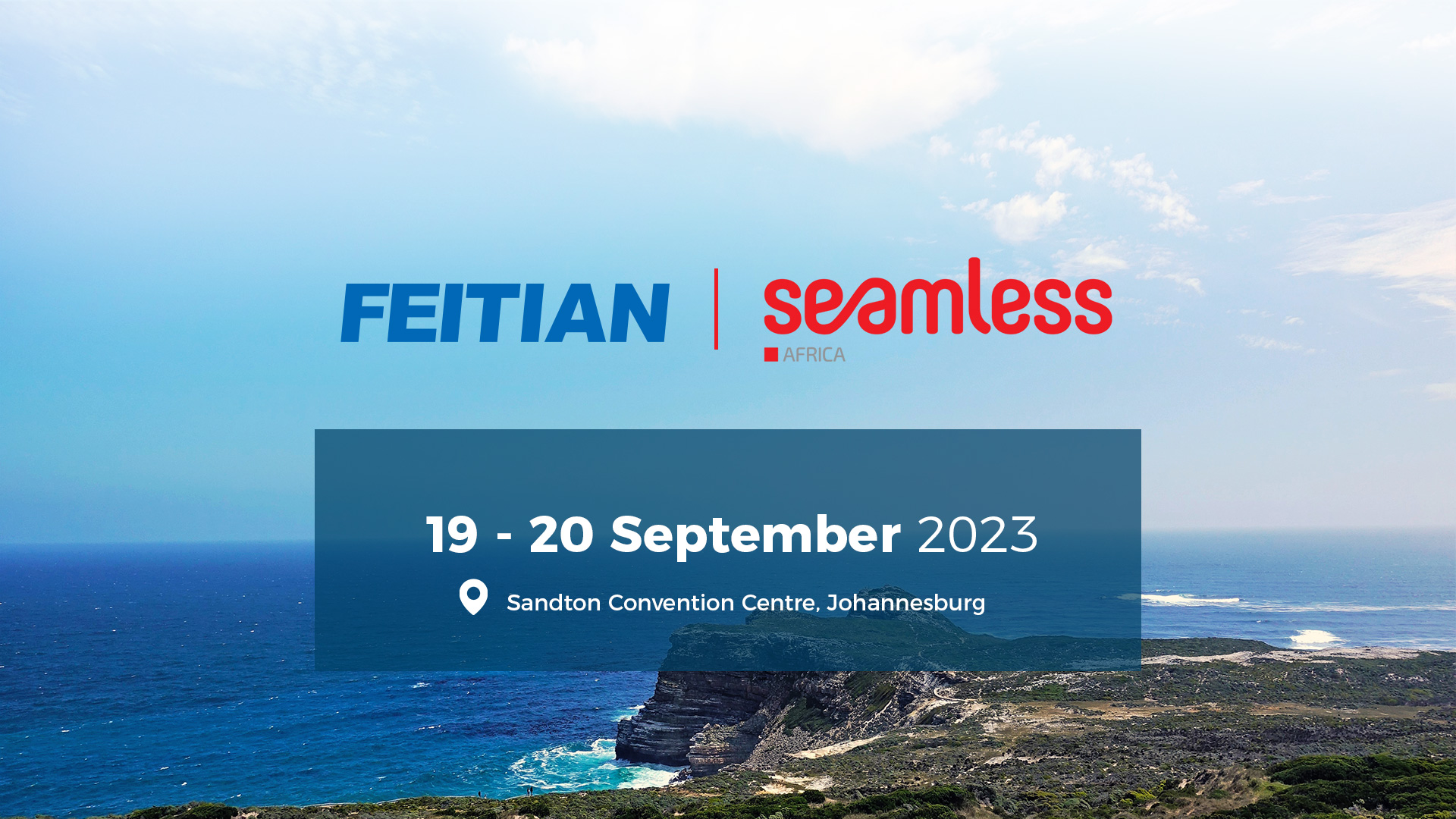 FEITIAN Drives Financial Inclusion in South Africa
FEITIAN Technologies, a leading provider of smart payment terminal solutions, has successfully concluded the Seamless Africa 2023 show, which took place from September 19th to 20th at Sandton Convention Centre, Johannesburg.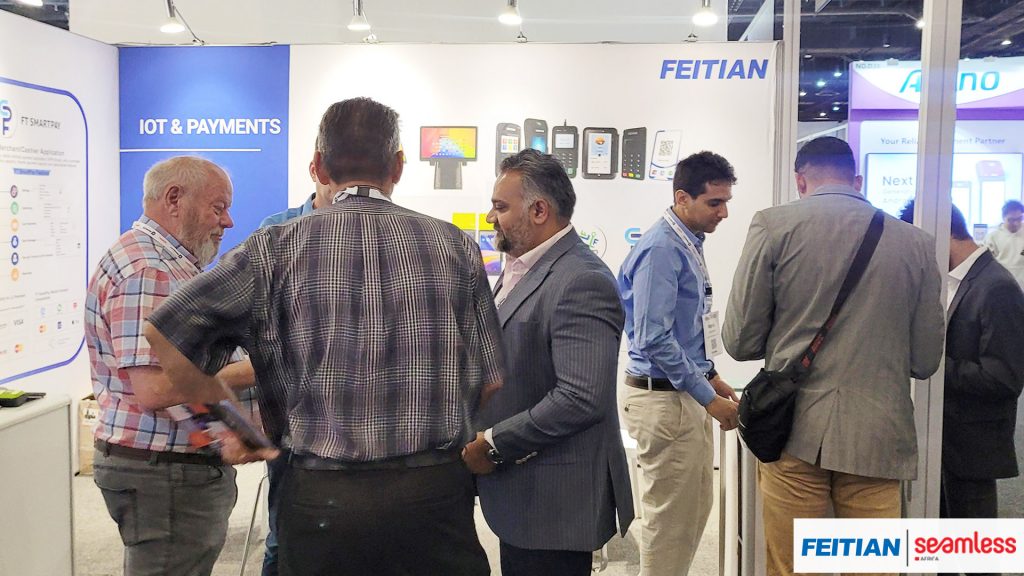 Seamless South Africa is Africa's MOST IMPORTANT PAYMENT, FINTECH, RETAIL & E-COMMERCE EVENT. It brings together the entire financial ecosystem to discuss, debate, and evaluate the future of the industry. This year's event attracts over 200 exhibitors and start-ups, 3000+ attendees, and 200+ speakers from over 65 countries during the 2 days.
During the event, FEITIAN showcased a full range of cutting-edge smart payment terminals, security terminals, smart cards, and one-stop payment solution. The variety of smart payment products and good quality attracted many visitors to stop by and make further consultations.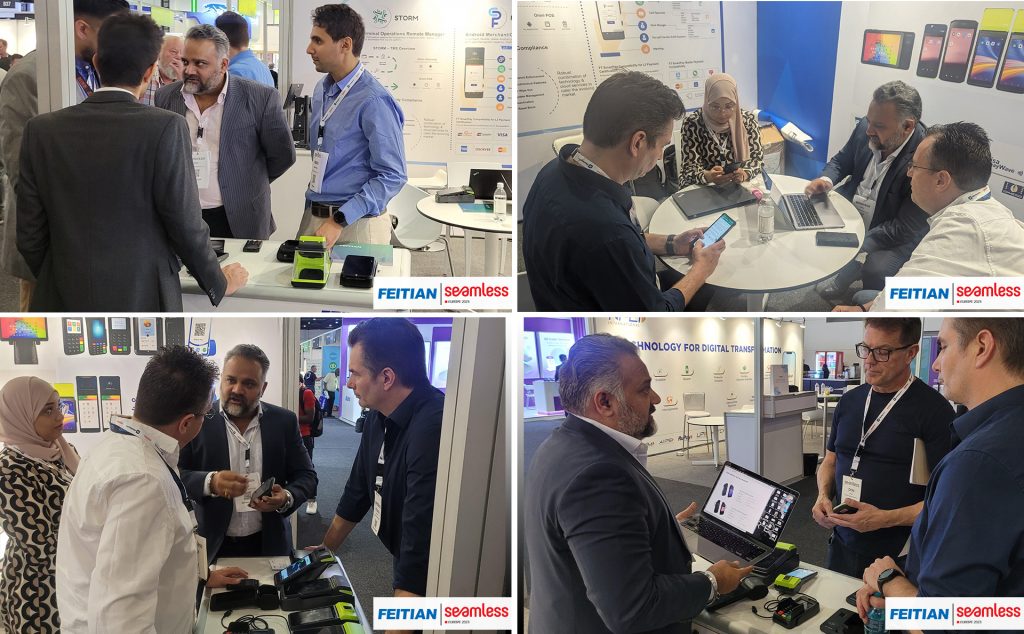 So far, South Africa has lagged behind the first world in electronic commerce and is still primarily a cash-based economy, about 60% of all commerce in South Africa is done in cash. In order to stay competitive and better cater to the evolving needs of customers, retailers must not only trade online but also offer more payment channels that meet consumers at different touchpoints in the payment process. Seamless Africa event is a good opportunity for FEITIAN. As a smart payment provider, FEITIAN will play a crucial role in addressing this demand, helping to drive financial inclusion in the future.