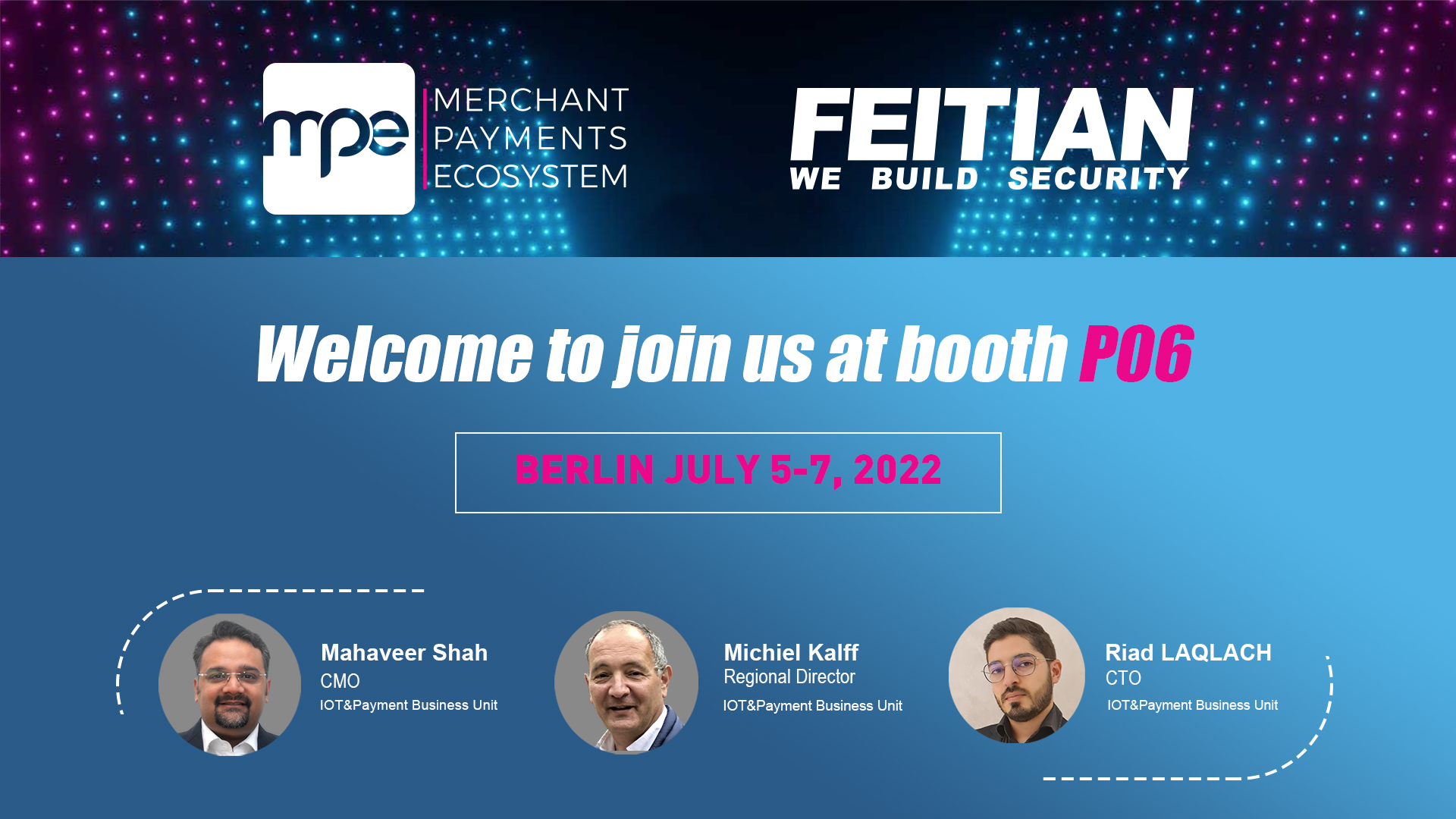 FEITIAN brilliants at MPE 2022 with its payment products
FEITIAN Technologies, a leading provider of smart payment terminal solutions, has successfully concluded at Merchant Payments Ecosystem (MPE) 2022 show, taking place from 5-7 July, 2022 in InterContinental Berlin, Germany.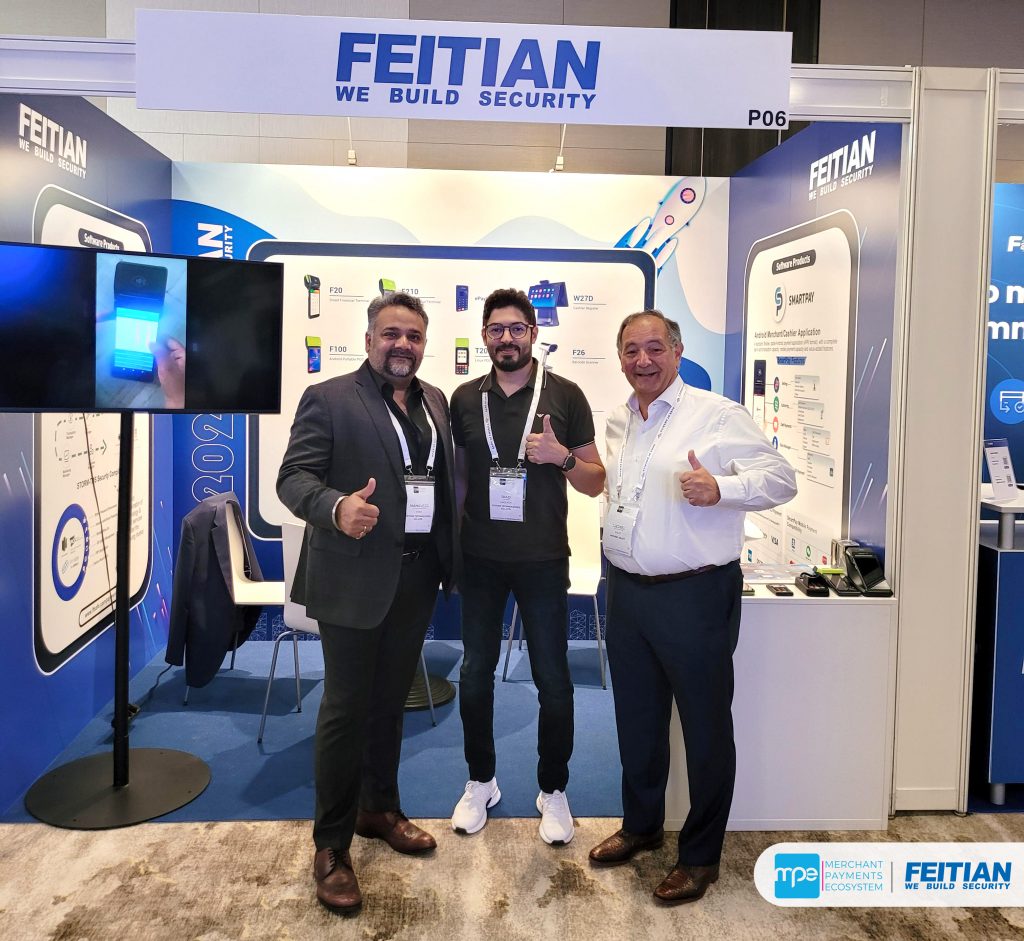 As the European largest retail and e-commerce merchant payments conference, MPE is attended by the most prominent names and brightest minds in merchant payments.
During the event, FEITIAN not only showcased EMV-certified smart POS F20, F300, ePayPOS600, but also brought the newly-launched Android smart PAD F600, which attracted many visitors and was highly praised for the cutting-edge technology and safe payments guarantee.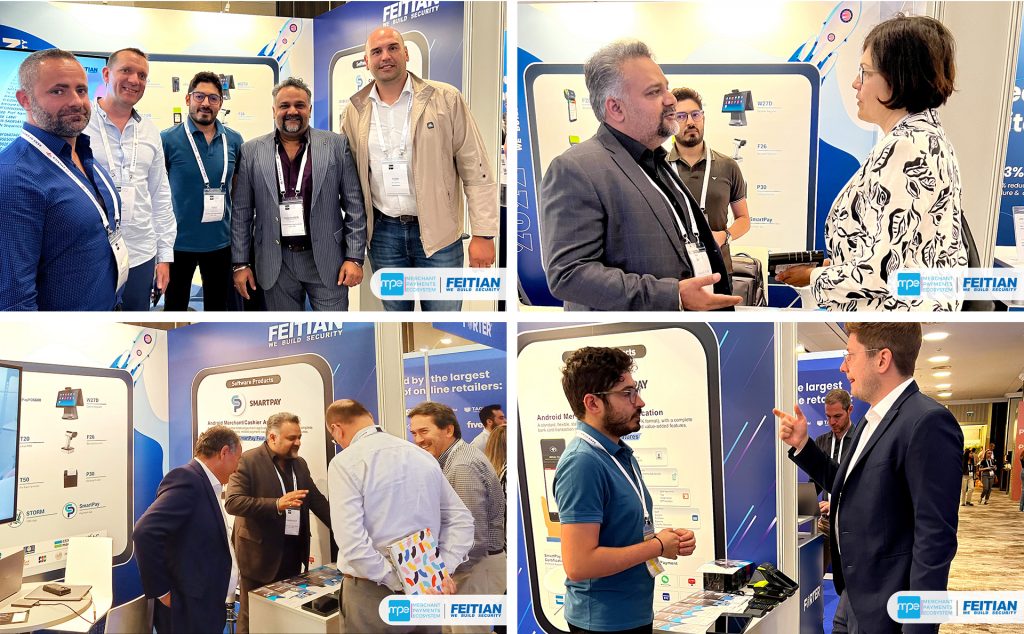 FEITIAN IOT&PAYMENT Business Unit Chief Marketing Officer Mr. Mahaveer Shah attended a session subjected to 'THE FUTURE OF THE TERMINAL' during MPE, discussing the perspective on the growth of Android Terminals in retail and the future of terminals together with some payments experts.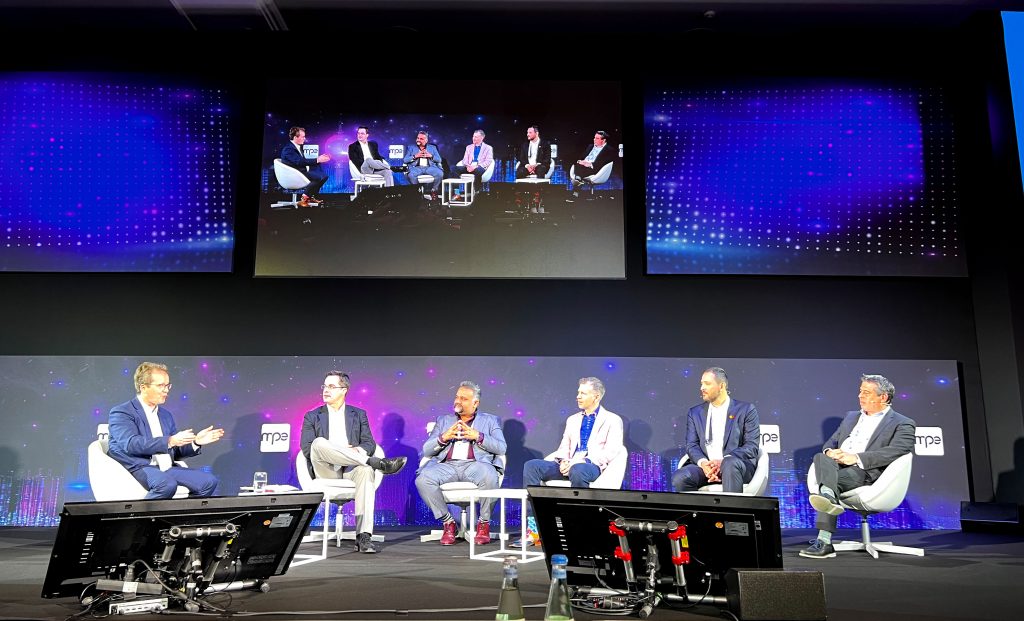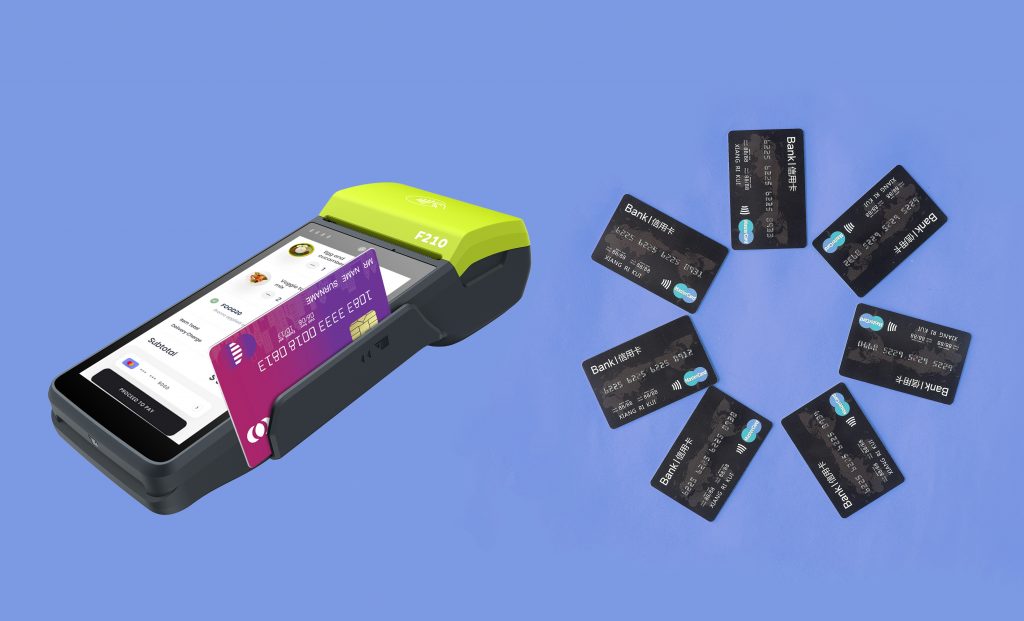 The European payments landscape has experienced a profound transformation in recent years driven by technological innovation and consumer demand. Most consumers and businesses now have access to multiple payment methods, especially in the period of COVID-19, contactless payments are more and more popular among merchants and customers, providing a safer, faster, and more convenient payment environment.
As a leading smart payment solution provider, FEITIAN will continue to bring more advanced payment technology and products, helping to accelerate the digital transformation of global merchants and create an interconnected global digital ecosystem for each area.