Multiple FEITIAN Payment Devices Were Shortlisted for the Annual Terminal Procurement Project of ChinaUMS


Beijing, China - January 04, 2022 - Recently, China UnionPay Merchant Services Co., LTD. (hereinafter referred to as ChinaUMS) announced the results of the 2022-2023 Annual Terminal Procurement Project, FEITIAN Cloud Printer, UnionPay Terminal and Public Transportation Payment Terminal were selected for this tender due to their excellent performance and practicality. Previously, FEITIAN Cloud Printer, Facial Payment Terminal and Cloud Speaker were shortlisted for the ChinaUMS Centralized Desktop Cloud Printer Procurement Project, Annual Terminal Tender Project of 2021, and Cloud Speaker and 3-in-1 Campus Terminal ODM Service Procurement Project respectively.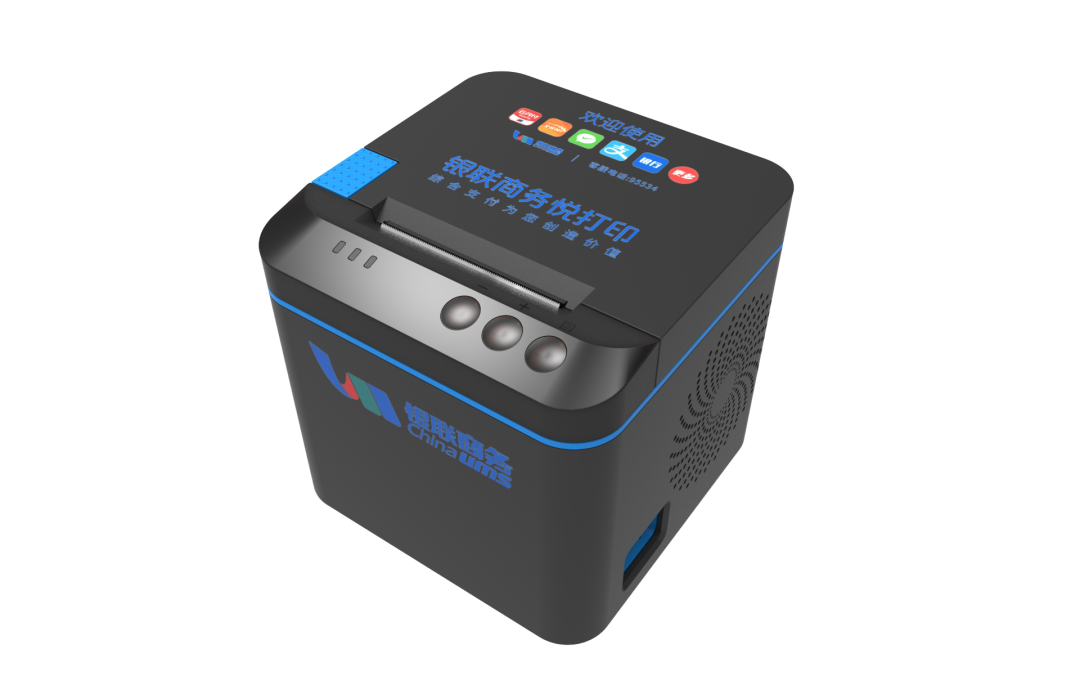 FEITIAN Cloud Printer has won the ChinaUMS Terminal Tender twice. The product features automatic order taking, automatic printing and voice broadcast, with WiFi/4G capabilities to connect to the cloud platform for fast cloud printing. FEITIAN Cloud Printer is aimed for cloud printing scenarios such as supermarket checkout, catering, entertainment, logistics and warehousing.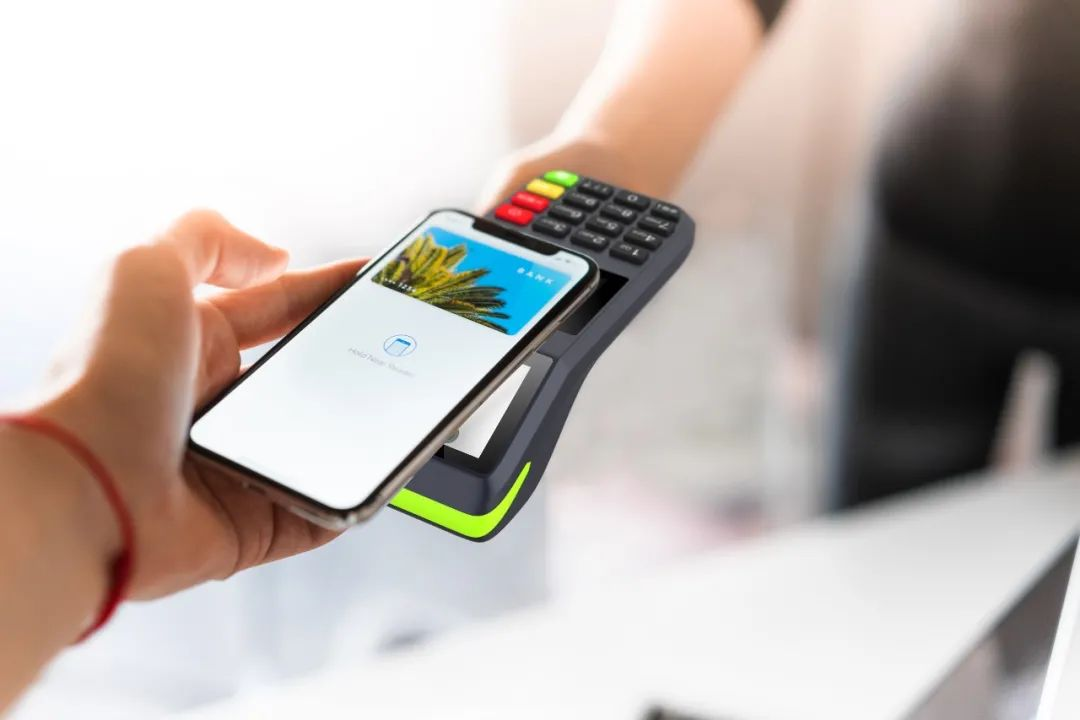 FEITIAN UnionPay Terminal is a desktop QR terminal features QR payment scan, QR payment display, contactless PIN-free & sign-free micropayment, and mobile NFC payment. Via WiFi/GPRS, FEITIAN UnionPay Terminal can be connected directly with payment platforms to quickly complete the payment process. It is designed for micropayment scenarios in restaurants, convenience stores, recreation, and lifestyle services.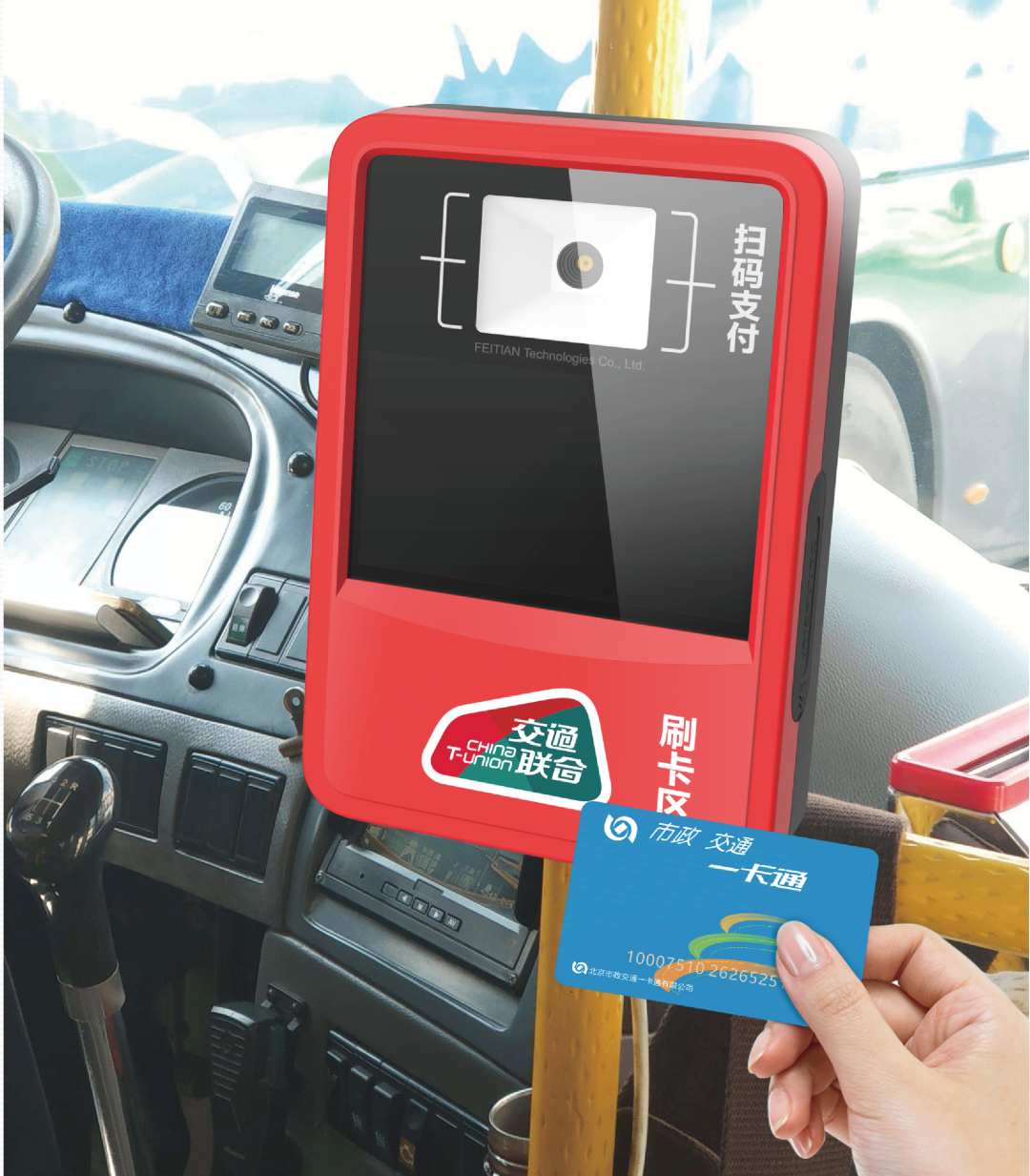 FEITIAN Public Transportation Payment Terminal is a powerful payment device running on Android 7.x secure payment system with all major telecommunication standard supported, providing smooth connectivity and user experience. Equipped with a 5.5-inch HD display, the terminal is excellent in operation and scalability. Beside traditional IC Card Payment, the terminal also supports Alipay, WeChat Pay, and QR Payment, and is compatible with UnionPay ODA and PIN-free & sign-free online payment methods. FEITIAN Public Transportation Payment Terminal satisfy the emerging demands of e-payment in transportation territory worldwide, suitable for public transportation, corporate shuttle, campus shuttle, and tourist buses.


Shortlisting in the ChinaUMS tender fully demonstrates that FEITIAN Payment Portfolio has been recognized and trusted by the market and our customers, marking the company reaching a higher level in its steady progress of shaping payments industry with digital innovations. FEITIAN Technologies is committed to providing high-quality products and refined services to the market, with continually investing in product diversification, innovative technologies, and scenario coverage.


About FEITIAN

As a listed company in China, FEITIAN has been devoting into providing secure financial solutions for worldwide customers for 22 years and in more than 100 countries. FEITIAN aims to build security for customers and has world-leading technology and experience in secure hardware designing and software development. The continuous high investment in R&D and the deep understanding of customer needs over the past 20 years have enabled FEITIAN to continuously develop diversified types of innovative products with international patent rights and certifications. FEITIAN follows the latest technology trends, like Android 10 OS, high voltage battery and Qualcomm quad-core processor etc., and combines with our world-leading R&D capabilities to offer the best cost-effective, secure, flexible payment terminals and solutions. To meet the demands of different application scenarios, FEITIAN provides a full series payment terminals from financial smart POS to QR code scanning box to NFC card reader etc.