FEITIAN Participated In Security Measures for Implementing Passwordless Authentication Seminar
TOKYO, JAPAN - On February 14, 2019, FEITIAN Technologies is honored to be invited to participated in "Security Measures for Implementing Passwordless Authentication" Seminar held by International System Research, targeting CloudGate UNO users and others.

CloudGate UNO, a cloud-based authentication service provided by International System Research and widely used by 1,500 companies and 750,000 users, announced that it will start a Passwordless Authentication Experience Program from March 18, 2019, and aims to be fully operating from May 20. The program recruited 100 participating companies, and will be jointly implemented with three vendors that offer FIDO2 Compliance certified devices according to the latest FIDO2 specification announced by the FIDO Alliance last year.

FEITIAN Technologies, one of the top certified key security products and services suppliers to financial institutions, telecommunication companies, governments, etc. in over 100 countries worldwide, has been listed in the three vendors for the program, and displayed numerous innovative FIDO2 certified devices during the seminar.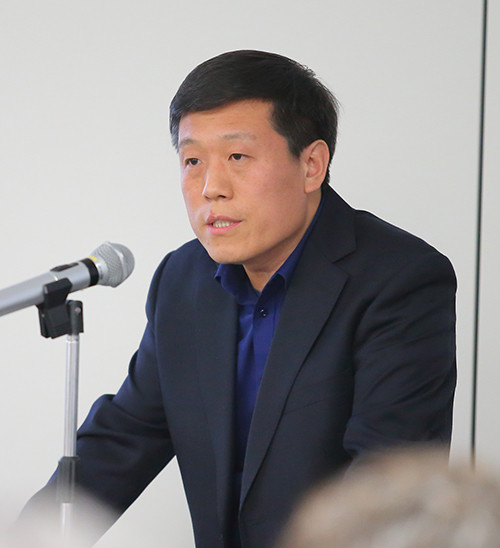 "Now we have a lineup of fingerprint FIDO2 Security Keys with USB, NFC, and BLE communication protocol to support CloudGate UNO's new program" says Mr. Geoffrey Li, Technical Director of International Business at FEITIAN Technologies, "and we'll keep bringing new innovative authentication devices like biometric FIDO2 card to this program in the future, to increase users' passwordless authentication experiences."