FEITIAN's Biometric FIDO2 Solution for Microsoft
Introduction

Today FEITIAN and Microsoft introduce the first FIDO2 Biometric Solution for Microsoft personal account and Microsoft services to eliminate passwords.

To get here, the company has worked tirelessly with the Microsoft and FIDO2 development teams. We see the FIDO2 solutions as having very significant impact on enterprise security and cloud solution functionality. We believe this collaboration will be a significant development in FIDO2 technology. Innovation in the FIDO space is crucial to industry development. FEITIAN is dedicated to improving the FIDO2 security solution so as to secure enterprise as well as increase usability for the individual.

For more information on the Microsoft password-less solutions, please visit:
https://www.microsoft.com/en-us/microsoft-365/blog/2018/11/20/sign-in-to-your-microsoft-account-without-a-password-using-windows-hello-or-a-security-key/
https://blogs.windows.com/windowsexperience/2018/11/20/keeping-you-updated-on-windows-hello/

Biometric FIDO2 solutions are all part of FEITIAN's plan to be a leader in the FIDO2 security realm, as well as in enterprise security, usability, and accessibility solutions.

Driving FIDO2 security leadership

Building on our previous FIDO partnerships, development collaborations, and board standing, FEITIAN's first collaboration with Microsoft on the FIDO2 biometric password-less solution is a FIDO2 Level 1 certified biometric security key. FEITIAN BioPass FIDO2 Security keys allow you to carry your credentials with you and safely logon to Microsoft personal account and Microsoft services–enabling the ability to logon without a username and password, just plug our BioPass in to your computer and verify the fingerprint.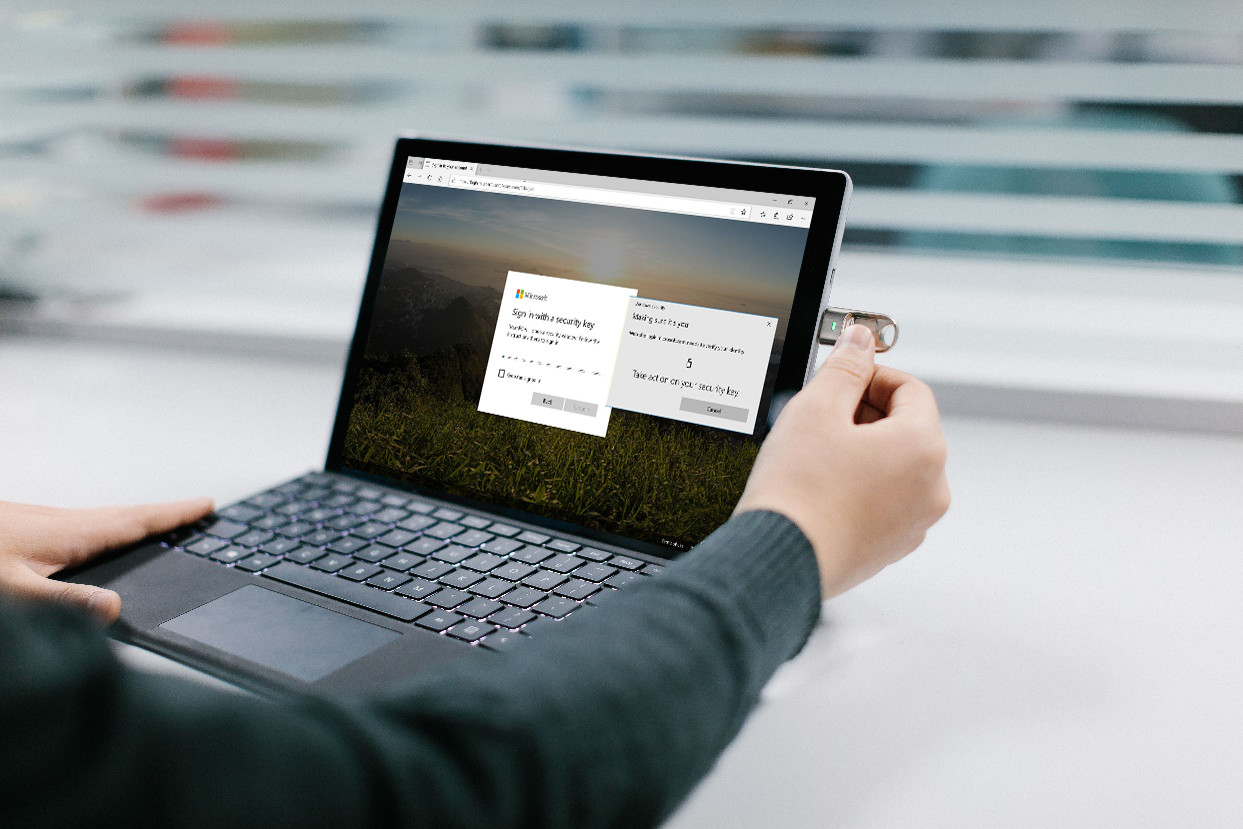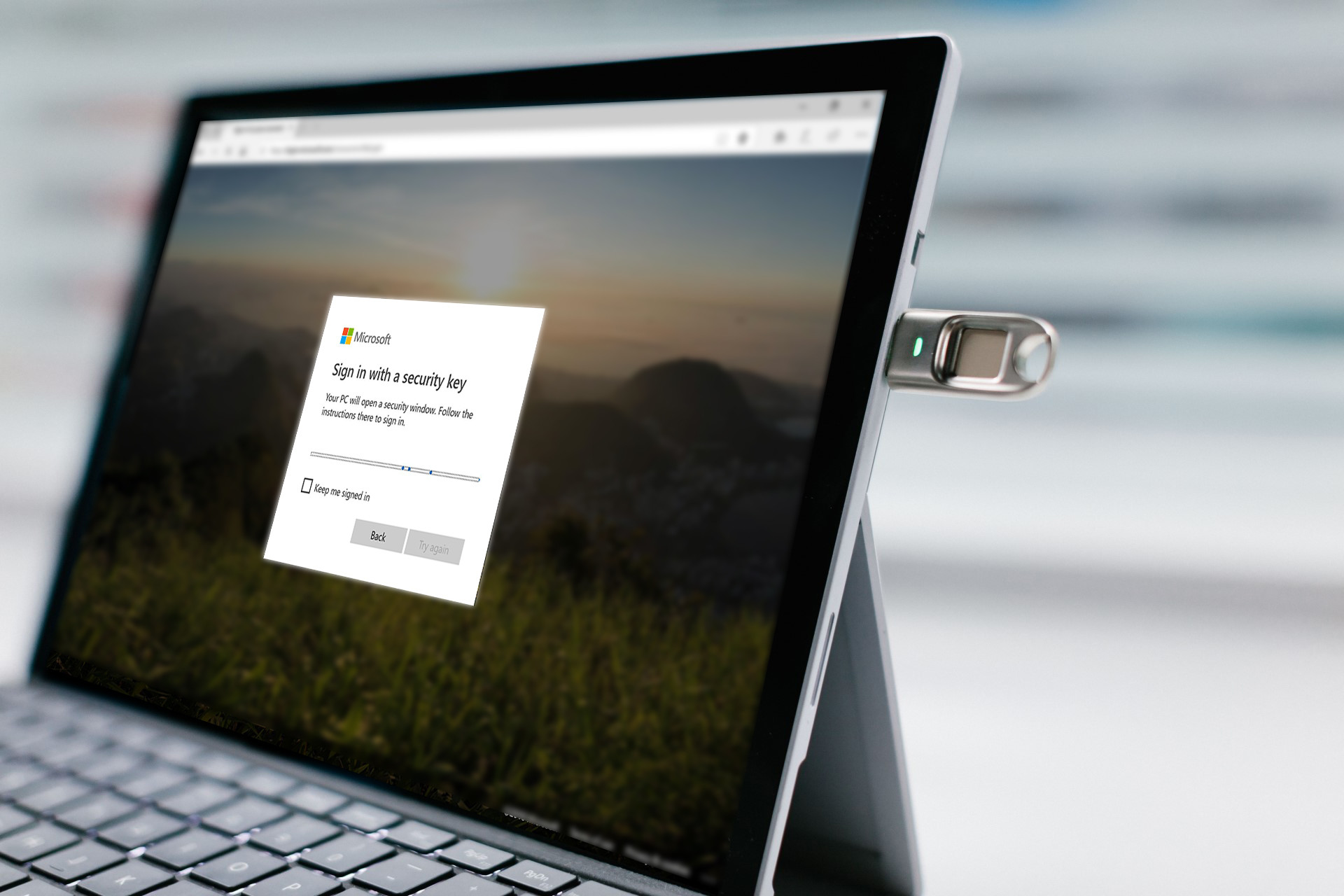 Plans are to distribute FEITIAN's hardware solution to all customers using Microsoft personal account and Microsoft services to expand to all new FIDO2 solutions available as they present themselves.

For more information on FIDO2, please visit: https://fidoalliance.org/fido2/

FEITIAN's strategic advantage lies in our adaptability. Before the year is over, FEITIAN will expand its biometric FIDO2 portfolio past USB-A and C to BLE, NFC, and card formfactors—developing our portfolio to include all standard and non-standard security key protocols/authentication methods. We intend to have the easiest integration and the friendliest usability within the most secure package.

FIDO2 products

FEITIAN is presenting a password-less experience with our biometric solution. By adding fingerprint technology to our FIDO2 security keys, FEITIAN is able to offer a convenient, and ultimately more secure password-less experience.

The BioPass FIDO2 K27 is the premier biometric key FEITIAN is offering and is available for purchase at: North America or Other Regions. As our FIDO2 portfolio develops, more products will become available in our online store.

For more information on FEITIAN FIDO2 products, please visit here.