FEITIAN celebrates its 20th anniversary
BEIJING, CHINA - June 16, 2018 - FEITIAN has reached a milestone this June, celebrating 20 years of business.

From 1998 to 2018, FEITIAN has grown from a 4-man SOHO to a public company with employees over 1000 and branch offices spread in China and worldwide.

It is a great time to express gratitude to our customers, suppliers, colleagues, as well as our industry peers. It is you all together who propelled FEITIAN's progress.

From following up to surpassing and to leading, FEITIAN is striding steadily ahead. We are confident and firmly believe: we will make our way to success together with you, and marching towards a bright future of the 3rd decade!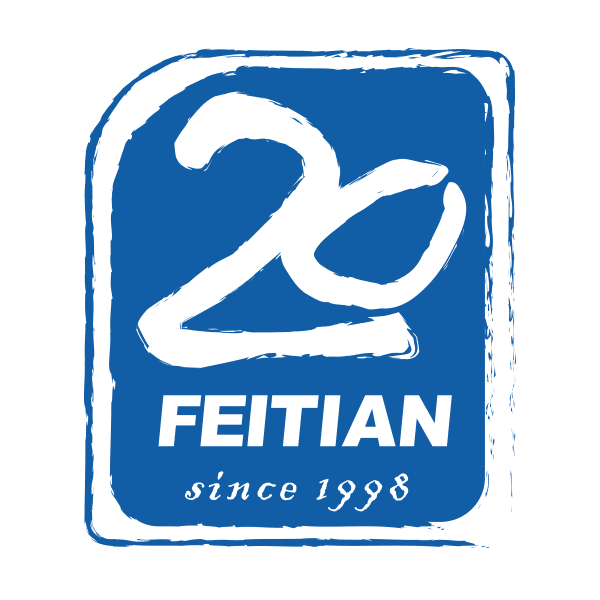 About FEITIAN

FEITIAN Technologies Co., Ltd. is dedicated to cyber security industry and provides a full range of authentication and payment products / solutions.