FEITIAN Awarded 2014 Zhongguancun High Growth EnterprisesTop100
Recently, FEITIAN Technologies obtained an award as a "Zhongguancun High Growth Enterprises Top 100". FEITIAN Technologies obtains the prize for a second year in row due to its rapid growth, unceasing innovation and influence inside the industry.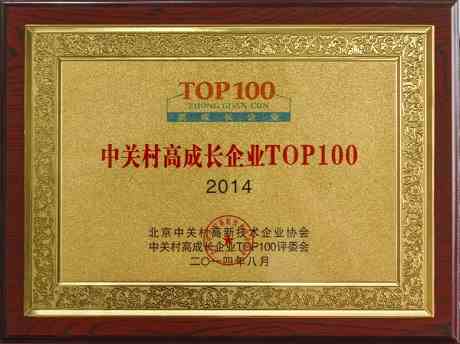 Supported by the Beijing Government, this campaign is one of the most important activities at Zhongguancun. The selection process lasted four months and among thousands of companies, 100 had to be chosen. FEITIAN Technologies was chosen one among 18 listed companies.

As China's leading brand in Information Security, Feititan Technologies has from its start till now maintained a yearly growth of 30% to secure its stability. In the first half of 2014, the company's growth rate saw year-on-year rises of 57%-71%. FEITIAN Technologies possesses 32% among the 3099 patents of the top 100 companies, which indicates the company's core technologies with independent intellectual property rights, strong innovation strength and promising future.