FEITIAN Technologies Becomes the First "Beijing Academician Working Station" In the Industry
The conference of Beijing Academician Working Station was celebrated at the Beijing Convention Center. FEITIAN Technologies has been awarded the honor as the first enterprise within the branch of authentication.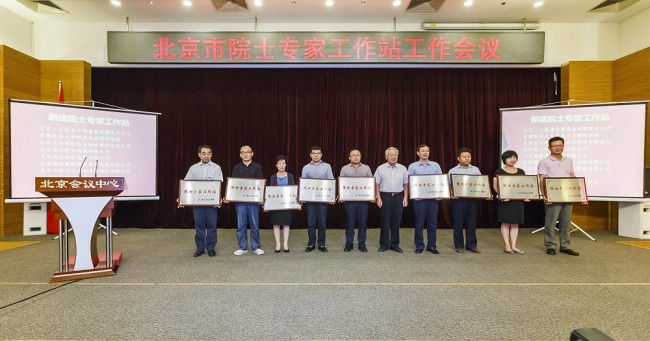 In the conference, the representatives summarized the concrete results which were achieved in five year, exchanged experience and plan the focus and direction of the future work. Meanwhile, they awarded outstanding companies with relevant accreditations.

FEITIAN Technologies is a public company incorporated in China. Headquartered in Beijing, it has been the No.1 supplier of user authentication and transaction security for China Online Banking. Globally, FEITIAN has over 650 employees and more than half of which are focusing on Research and Development. FEITIAN's international business served customers in over 100 countries.