FEITIAN Technologies Officially Listed On the Shenzhen Stock Exchange
On June 26, FEITIAN Technologies Co., Ltd was officially listed on the Shenzhen Stock Exchange. The stock name is "FEITIAN Chengxin" with the stock code 300386. The initial public offering was 23,760,000 shares, with an issue price of CNY 33.13/share and an opening price of CNY 39.76/share. Until now, FEITIAN Technologies is the first Chinese company to issue stocks within the industry of intelligent authentication.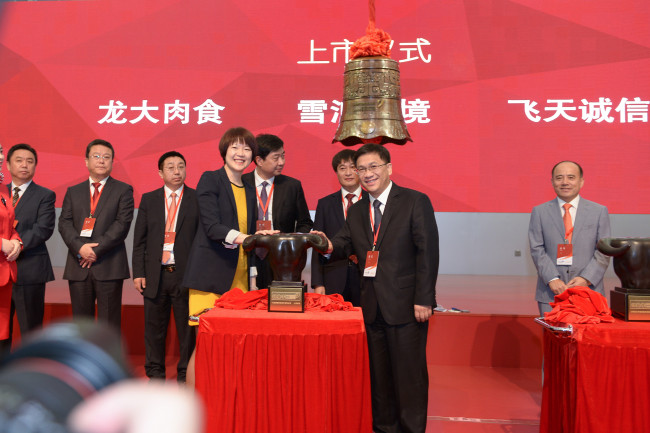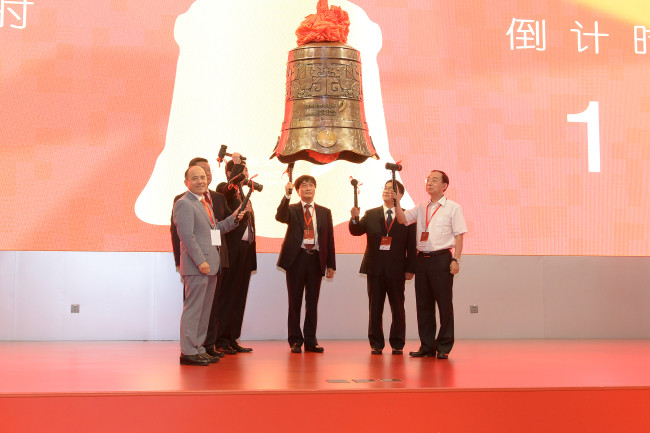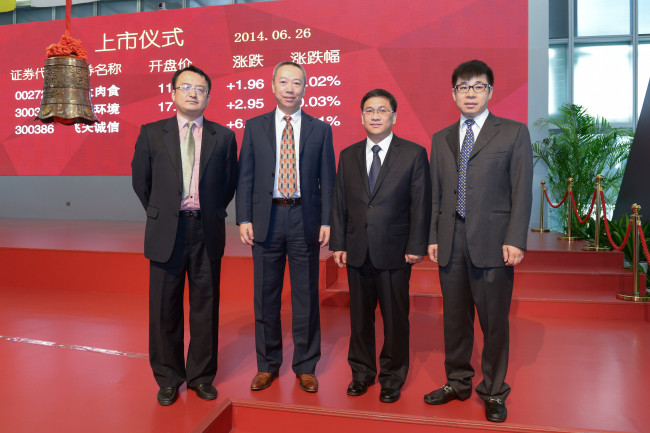 Since its foundation in 1998, FEITIAN has focused on the innovation and development of the intelligent authentication industry. So far, FEITIAN has provided high-quality products and services for more than 6,000 customers and 180 banks all over the world. FEITIAN is one of the leading intelligent authentication products suppliers.

FEITIAN will take advantage of the capital to improve its corporate strategies and internal management; through continued development to strengthen the awareness of quality Chinese brands in the globalized market and safeguard the integrity of the internet economy.