Your data has probably already been leaked
In both our work and personal life, we are surrounded by apps, software and electronic account requiring a password. For shear simplicity most of us use the same password for all of our accounts or at least the same handful of passwords but as you are most likely aware of, this opens yourself up to data leaks. Its so commonplace now that there is even an online service from Firefox that lists your data breaches.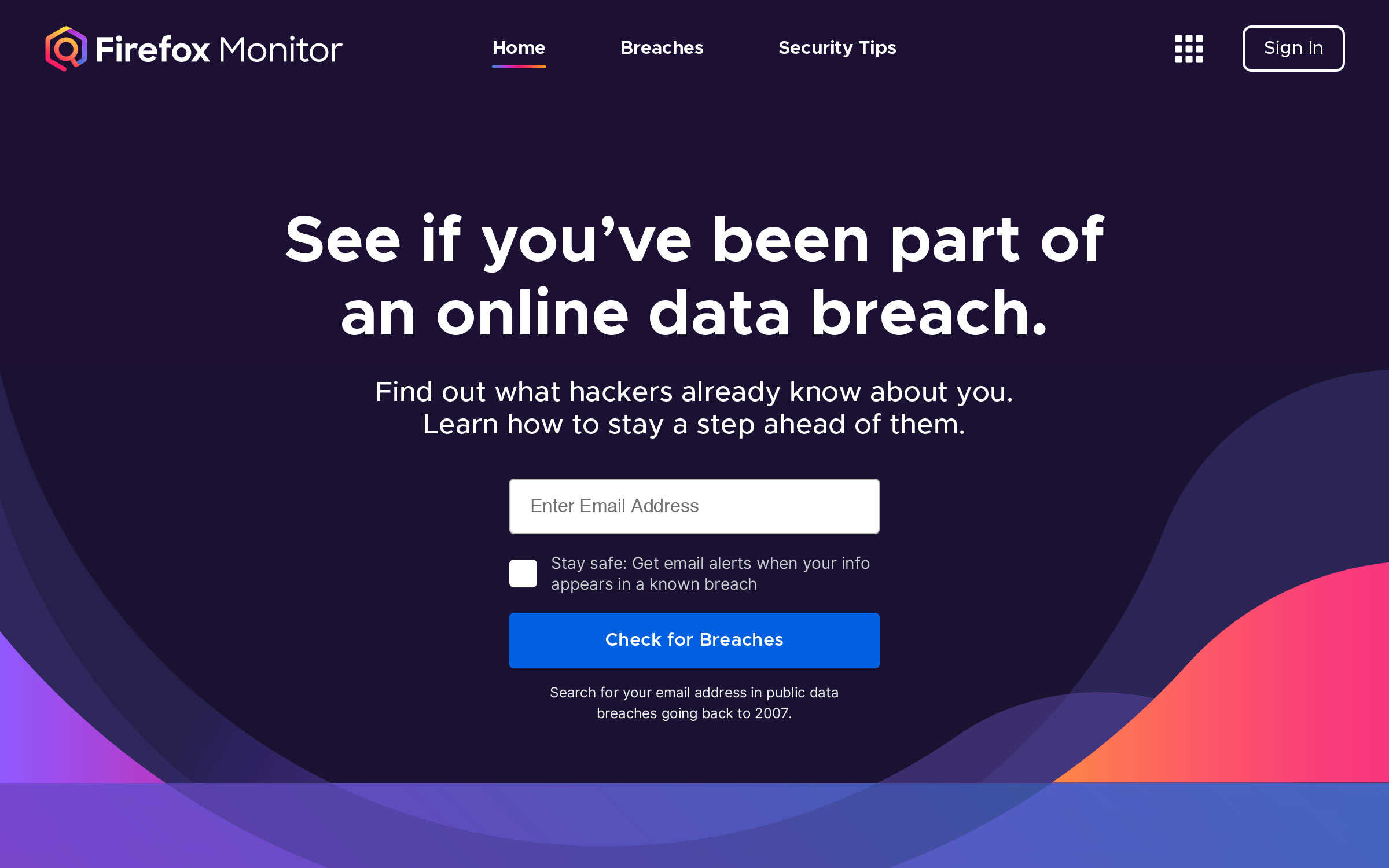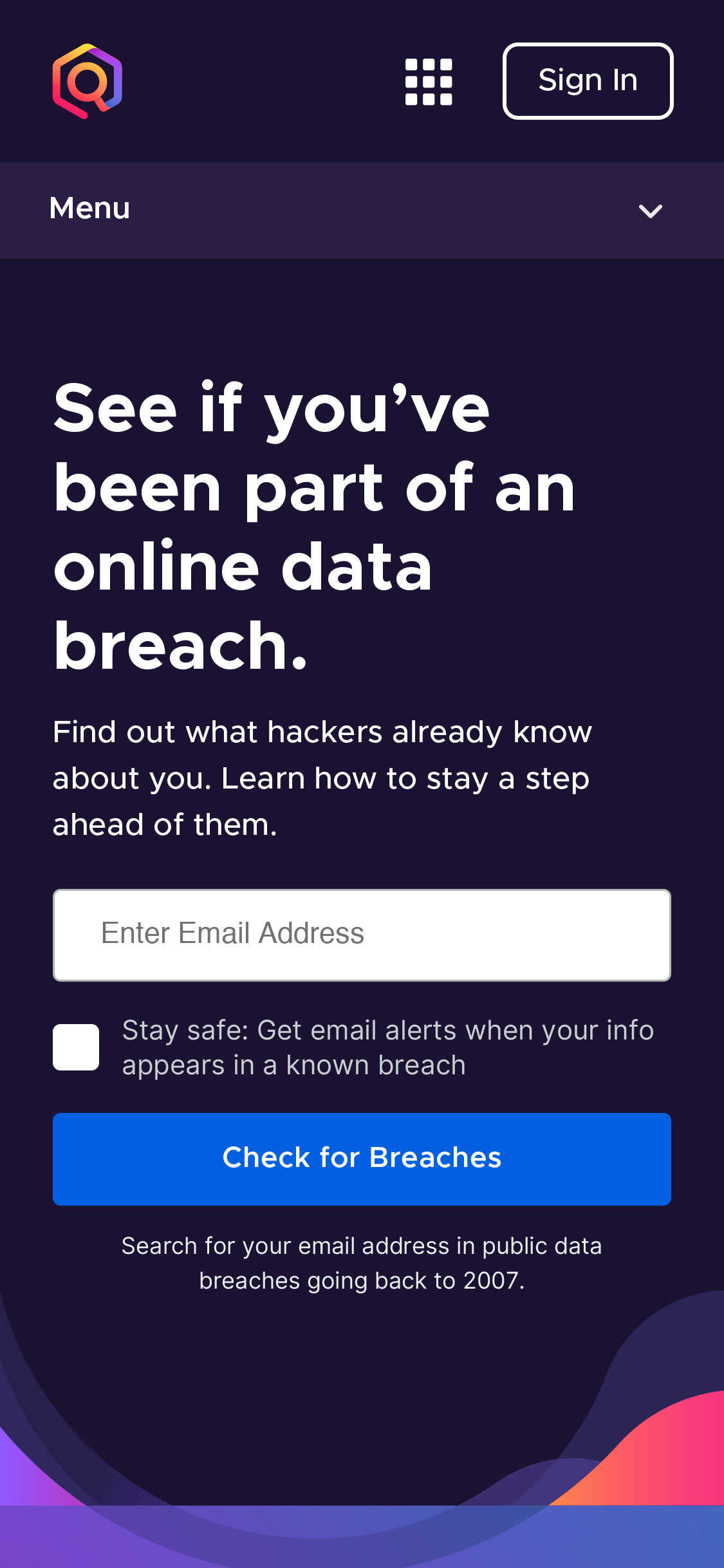 If there was leak, you will find the source through the aforementioned link above and a surprising number of them are from what you would assume to be a trusted company. Now this has probably got you thinking how much of my personal data is already out there and how do I prevent any future leaks?

Generally, the three best ways to protect your data are,

Change your passwords frequently
This is effective but not always easy and usually time consuming. it's a colossal task to change all your passwords and it makes it considerably more difficult to remember all of your new password.
Use a different password for each account
Again, this increases your risk of forgetting a password when you most need it. This also tends to give the users a temptation to write down all of their passwords which then increases their risk again.
Set up two-factor authentication (2FA)
Two factor authentication is when a service requires a second form of authentication before granting you access to your account. This method also provides you with an extra level of hardware-based security that you can physically hold on to that means only you can access your accounts.
What is this extra security hardware?
The standard term of this extra security is called "Fast Identity Online" or FIDO. It works on any web browser and on all of your devices, including but not limited to smartphones, desktops, laptops, tablets, and smartwatches. FIDO makes logging in to your online accounts much easier, while keeping your data safe from hackers and identity theft. Based on this concept, we have developed a FIDO security key, which is a USB flash drive sized device that provides a new, safer form of 2FA. FIDO security keys are also a faster form of 2FA than what we have been using up until now so your data can remain secure without having to wait for a code to arrive.
What security key is best for you?
Of course, for different scenarios we should use a different FIDO security key. As an expert in security field and a member of FIDO alliance, FEITIAN Technologies has 3 levels of FIDO security keys.